Startup hub Koramangala under scanner as sex racket busted in spa
Known as a startup hub for giving space to many IT, restaurants and app-based firms, Koramangala's image has come under scanner as Central Crime Branch (CCB) raided a spa that was involved in sex trade under the guise of massage. The police arrested a woman in this connection for human trafficking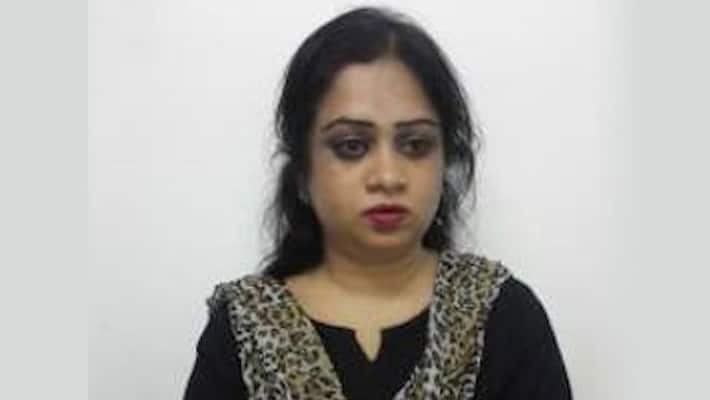 Bengaluru: Central Crime Branch (CCB) police on Saturday evening (May 11) raided a massage parlour at an upscale Koramangala locality and arrested a woman for running a brothel under the guise of a massage parlour.
According to police, Madhuri MR alias Anisha Panikar was running Suki Spa and Saloon Unisex at Koramangala's 5th block near KHB Colony. The police said the accused used her network to get vulnerable and young girls from Bengaluru and also from out of state especially from north India and north eastern states.
During the raid, the police found condom packets, mobile phones, debit card swiping machine and Rs 3,000 in cash. The investigations have revealed that Madhuri got girls saying that they will be offered job where they will have to give massage to customers and once employed, the girls were asked to give services like naked body to body massage to male customers and were made to cooperate with customers in sexual acts.
"Madhuri charged between 2,500 and 4,000 for such massage which also involved sex, few girls were rescued and sent to remand home and a case has been registered at Koramangala police station," said a CCB officer.
Police also said that Koramangala which is known as startup hub and a happening place for eateries and restaurants and app-based platforms, time and again has been under the scanner for flesh trade in illegal spas. Police are patrolling to check for advertisements of such massage parlours as it could be another place for sex racket.
Last Updated May 13, 2019, 3:07 PM IST