Promising role in Kannada movie, welder attempts to rape model
A welder called a budding actress at Tekal near Kolar in Karnataka promising her a role in a Kannada movie. He allegedly tried to rape her at knife point.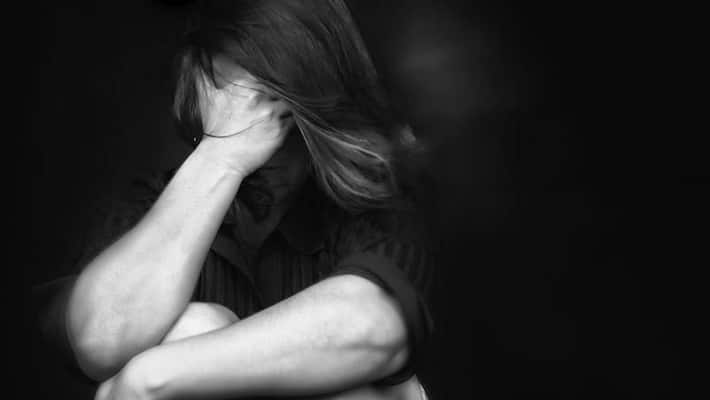 Bengaluru: 23-year-old model, who had worked in a few short films, was promised a role in a Kannada movie by a welder, who took her to Kolar (around 70 km from Bengaluru) on the pretext of a photo shoot.
The model was part of a few WhatsApp groups related to the film community.  Someshwar, the 32-year-old welder, was also the part of one of those groups. He contacted the model and told her about a photo shoot that he has arranged. At first, the model refused to go with him, but later she agreed as he reportedly kept calling her repeatedly for three days.
The model, in her complaint, said that when she reached Bengaluru City Railway Station at 9am on May 1, he took her to Tekal through the Kuppam Passenger Train, claiming his team of photographers was waiting there. They  alighted at Tekal and walked for 2 km. He suddenly pushed and tried to rape her at knife point, she said. After that, he allegedly tied her hands and legs and demanded Rs 5 lakh for safe release.
The model called her friend and requested for money and told Someshwar that her friend would come to Tekal Railway Station. He took her to the station soon after. On the pretext of getting water to drink, she went to the station master and narrated the incident. Someshwar is believed to have sensed trouble and decide to flee from the spot.
Cantonment Railway Police registered a case under IPC section 354a (sexual harassment) and 387 (putting person in fear of death or grievous hurt to commit extotion). The case was then transferred to Malur Police, who traced and nabbed the accused.
Last Updated May 6, 2019, 1:23 PM IST