Pre-university board official cheated of Rs 20,000 in Bengaluru
The joint director of the PU Board, Akash S, was duped by a person posing as a customer care executive of an online shopping website while pretending to help Akash regarding an issue that he was facing while making a purchase on the website.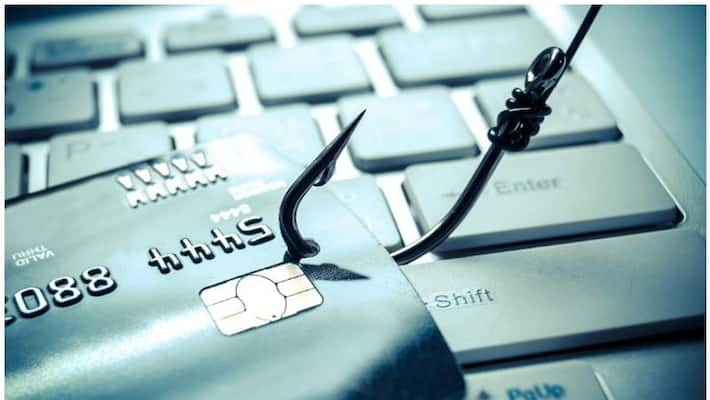 Bengaluru: Akash S, the joint director of the Pre-University board, was duped of Rs 20,000 by a commercial website on Saturday (May 25). Akash had recently cleared the UPSC exam and has joined a long list of online fraud victims.
Since Akash was unable to pay for a T-shirt that he wanted to purchase from a website, he dialed the customer care number to ask for assistance. A man who posed as an executive of the online commercial website went on to cheat him of Rs 20,000.
The person who was pretending to be the customer care executive reportedly asked Akash details about his debit card and PIN number in the guise of helping him out. With these details in hand, the he allegedly withdrew an amount of Rs 20,000 from Akash's bank account.
Akash has filed a complaint with the Malleswaram police, based on which police have filed an FIR under various sections of the IT Act. Police are also coordinating with the cybercrime department to track down and nab the accused.
Akash realised the deceit when he received a message from the bank about the transaction which took place.
In another case of online fraud, S Ravikumar, a resident of Bhuvaneshwari Nagar, fell prey to a fraud on OLX, which led to him losing Rs 1.1 lakh in November 2018. Ravikumar reportedly saw an ad for a car on OLX for Rs 3.5 lakh, which he wanted to purchase. After contacting the owner and receiving photos of the car, the license number, as well as the owner's identity proof, Ravikumar transferred Rs 35,000 into the account. Later, the owner kept putting off the delivery of the car, asking for more time and demanding Ravikumar to transfer another 40,000 and 35,000. But the owner stopped picking his calls after the transfer, with her phone being switched off, when Ravikumar realised that he had been duped. Police have filed a case of cheating.
Last Updated May 28, 2019, 12:48 PM IST