Possession, transfer of more than Rs 50,000 to come under EC scrutiny
Karnataka's chief election officer Sanjeev Kumar addressed media in relation to the upcoming Lok Sabha election. He said that it is unlawful to be in physical possession of more than Rs 50,000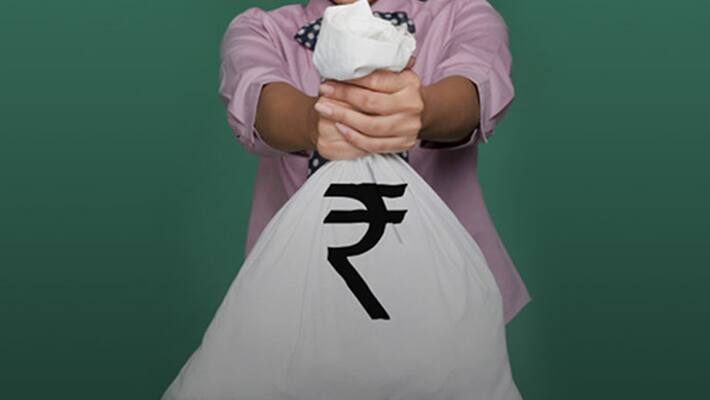 Bengaluru: Don't be surprised if the Election Commission comes knocking on your doorstep if you ever find yourself in physical possession of more than Rs 50,000.
The chief election officer of Karnataka, Sanjeev Kumar addressed media on Thursday afternoon and issued instructions to public and bank officials. He also spoke defined the measures to curb election-related malpractices
At no cost should one be in possession of an amount in excess of Rs 50,000. Anybody who is carrying more than the stated amount on their person is only inviting trouble. Even if someone is planning to buy gift items worth more than Rs 10,000, they should be able to support it with valid documents. If the documents are not genuine, then the EC officials have the right to confiscate the items and assume that the items are incentives for political gain.
Bank officials too must follow standard operating procedures while transferring amount to ATMs and the like. If they fail to do so, EC officials will swoop in and arraign them.
1300 flying squads, 1837 static squads have been setup and 726 police check posts will be set up to monitor any unlawful activity.
With regard to large sum bank transfers, the election officer vested the responsibility of account scrutiny to the district collector to bring the guilty to justice.
However, weddings and other events do not need any permission. Although, one cannot use events such as these for political purposes or promotion. For example, if party candidates are found using private functions like weddings to disburse and distribute cash to attendees, they are liable to be punished.
Last Updated Mar 14, 2019, 6:22 PM IST