Police harassing us over storing CCTV footage, say private schools
Bengaluru private schools opposed officials imposing penalty for not storing CCTV footages for a year. They alleged that they are being harassed by the police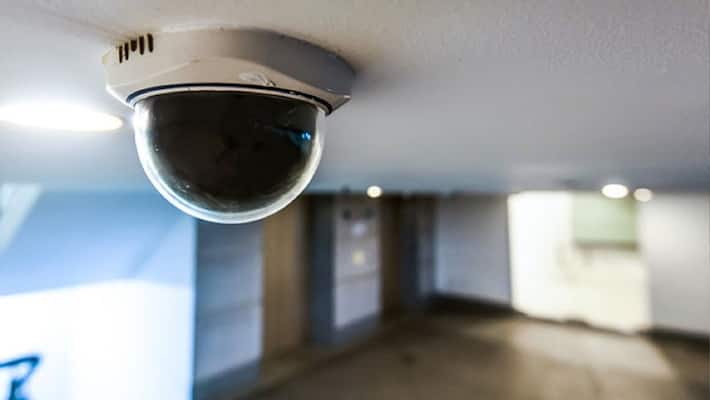 Bengaluru: Associated Management of Primary and Secondary schools in Karnataka said that they were asked by police to store CCTV footage for one year.
The police impose penalty on schools for not storing CCTV footages. The association claimed that the officials were imposing the penalty in the name of safety.
Representatives of the private school management sent a memorandum opposing the police move, to Director General (DG) and Inspector General of Police (IGP) Neelmani Raju on Wednesday (May 8). They requested her to ask the officials not to harass the schools in the name of safety.
According to Deccan Herald, D Shashi Kumar, general secretary of the association, said that the police officers at the jurisdictional police stations are just giving oral instructions and not written orders and want them to follow it.
He added that they are harassing the schools in the name of safety and security. If the footage should be kept for a year, at least Rs 25,000 should be spent every month. Since most of the schools are budget schools it would be difficult to arrange for the money. Kumar said home minister MB Patil has assured them of discussing the issue with the top police officials.
Last Updated May 10, 2019, 3:27 PM IST