Person forges Karnataka CM's signature to get job; police on the lookout
Bengaluru Police said that an individual forged the signature of the CM, officer and special duty to Kumaraswamy, in order to get a job at the Mysore Urban Development Authority (MUDA)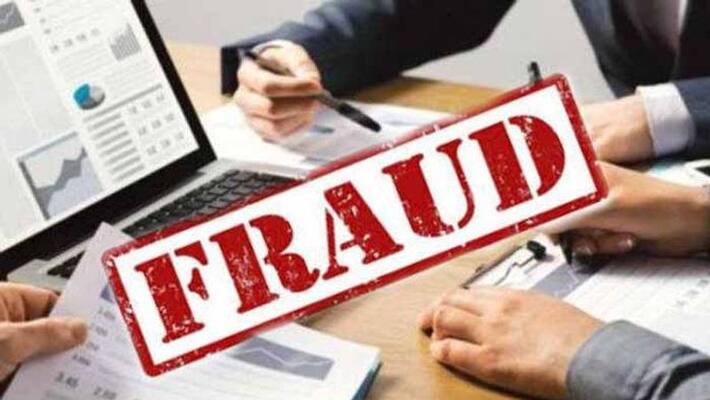 Bengaluru:  A person, who reportedly presented a letter of recommendation with the forged signature of the chief minister in order to bag the post of junior engineer of the Mysore Urban Development Authority (MUDA), is currently being searched for by the police.
The person allegedly forged a letter with the letterhead of the Karnataka State Commission for Scheduled Castes & Scheduled Tribes which also contained the chief minister's signature and the officer on special duty to the CM.
The High Grounds Police, however, have not yet revealed the identity of the accused. A police officer stated that he had forged the signature of both the chief minister HD Kumaraswamy, as well as BN Krishnaiah, the officer on special duty to the CM. Police also confirmed that efforts are on to try to track down the accused.
Clerical staff at MUDA sent a letter to the CM's office on Tuesday, asking for clarification after the accused submitted the letter. This was when the deceit came to light.
BN Krishnaiah, the officer on special duty to the CM, filed a complaint on Wednesday. The police have filed a case of cheating and forgery against the individual.
In a similar case in April this year, a 49-year old woman and her male comrade tried to submit forged documents whilst seeking financial help from the Chief Minister's Relief Fund. Police said that the duo had submitted documents and medical records from Manipal Hospital, seeking help for a medical emergency. However, Manipal Hospital said that there was no record of such a case. Further investigations revealed that Aadhaar cards, ration cards and even the phone number mentioned in the Aadhaar card were fake. The police are on the lookout for the accused.
Last Updated May 25, 2019, 4:10 PM IST