Pakistan an intelligent country, Sharif terrific guy: Trump
Pakistan PM Sharif called Trump to wish him for his victory.
Trump apparently had high praise for the country and the PM.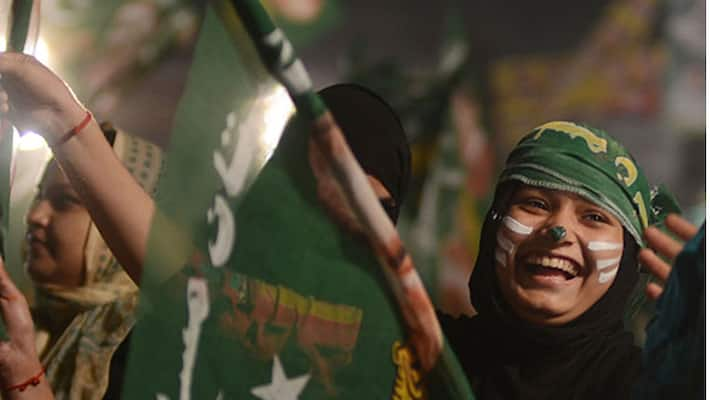 In a new comment, US President-elect Donald Trump has said that Pakistan Prime Minister Nawaz Sharif is a "terrific guy,..has a very good reputation" and Pakistan is a great country.
Sharif recently spoken to Trump to congratulate him on his election victory.
In the telephone conversation Sharif invited Trump to his nation. In response, Trump said that "it will be an honour for him". He also assured Sharif that he will personally play any role to find solutions to the outstanding problems.
However Trump didn't specify the 'problem'.
A Pakistan government press release claims that Trump said that Pakistanis were one of the most intelligent people in the world. He apparently also urged Sharif to feel free to call him at any time.
The Pakistan Press Information Department say "On being invited to visit Pakistan by the Prime Minister, Mr. Trump said that he would love to come to a fantastic country, fantastic place of fantastic people"
What Pakistan will gain for from this affectionate diplomacy between the two leaders is unclear at the present time.
Interestingly, in the election campaign, Trump had stated that he would ban all Muslims from entering the US. And even Sharif is under investigation for funnelling money abroad, after he and his family members' names were mentioned in the Panama Papers.
Last Updated Mar 31, 2018, 6:54 PM IST