On the pretext of befriending a homosexual, man escapes with Rs 1.35 lakh
A homosexual man named Rahul, on the pretext of befriending another homosexual at his house, robbed him of Rs 1.35 lakh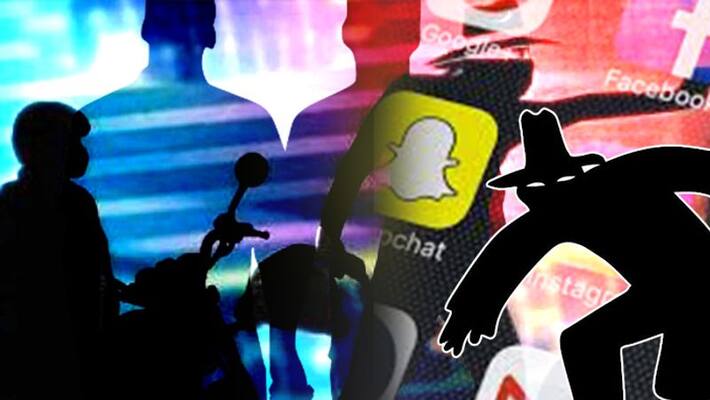 Bengaluru: The Supreme Court of India legalised homosexuality last year. But even in its wildest dreams, it did not think that homosexuality would be used to con people.
This story we are about to tell you took place in Bengaluru, that too between two homosexuals, with the help of an app related to homosexuals.
A homosexual named Rahul befriended another homosexual on an app. The victim, a 26-yr-old techie gave his number to Rahul, without an iota of doubt against him.
As days wore on, Rahul and the victim became very close. Rahul even expressed his desire to meet the victim at his house. Rahul gave his consent for the visit.
Last 5th, that is on Teachers' Day, Rahul came to the victim's house along with his friends. But what was supposed to be a good visit turned horrific as Rahul prevailed upon the victim to give his ATM card, mobile phone, his bank password. When the victim resisted, Rahul and his friends allegedly attacked him.
In all, the victim is said to have lost Rs 1.35 lakh which was in his account.
The victim has lodged a police complaint against Rahul and his friends. The police have registered a complaint and are investigating.
It is certainly advisable not to let any strangers into homes without proper verification.
Last Updated Sep 12, 2019, 4:38 PM IST