No new solar energy projects in Karnataka until further notice
The Karnataka Electricity Regulatory Commission wants to restrict procurement from high-cost energy sources as Karnataka by itself is a power-surplus state.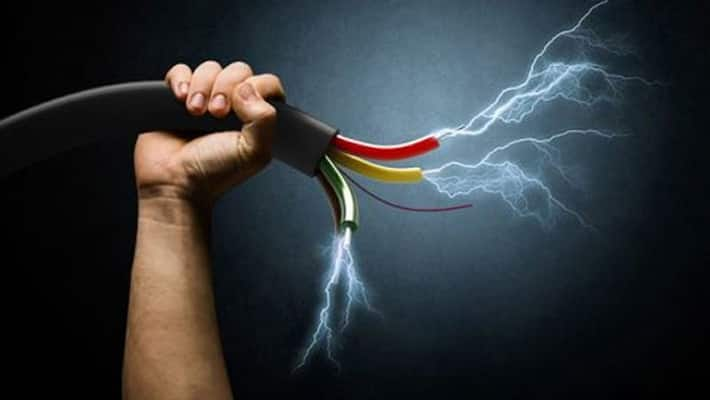 Bengaluru: Karnataka has stopped building new solar projects, in a bid to balance its renewable power purchase obligation and the state's power distribution company's financial condition. 
Karnataka Electricity Regulatory Commission said that there will be no new large scale solar energy projects until further notice.
The decision was communicated through a letter by the Karnataka Renewable Energy Development Ltd (KREDL).
The letter states that Karnataka already has adequate power from solar energy enabling it to meet its renewable purchase obligations (RPOs) not only for FY20 but also for a couple more years. It is a part of the government's plan to achieve 175 GW of renewable power capacity by 2022.
The letter also states that since the state has exceeded its RPO, there is no need in the near future for procurement of power from solar projects.
CEO and MD of Tata power solar systems, Ashish Khanna said "You have to respect the state regulator, although (this decision) is a bit unconventional. Karnataka has so far implemented renewable capacity of more than 1GW at Pavagada Solar Park of which we alone have executed 400 MW. Solar power should not be done only for RPOs, it is also about cost-effective power clean power. I think it is up to the Centre now how and where it intends to meet its aspirations in meeting renewable power targets."
According to Girishkumar Kadam, sector head and vice president of ICRA ratings, the problem with this decision is that discoms have already contracted two-part tariffs thermal power PPAs, where fixed charges need to be paid regardless of the offtake, and wind and solar power tariffs are in the ₹2.50-2.80 per kWh range. Discoms have to look at the competitiveness of renewable bid tariffs against their average power purchase cost. Ultimately, additional power costs will have to be passed on to consumers and the commission will look to protect consumers' interests.
Kadam also said even if it slows down the state tendering, project for power procurement by the central government will continue. 
Last Updated May 2, 2019, 7:26 PM IST