New dates for CET exams announced to avoid clash with Lok Sabha polls
Biology, Mathematics, Chemistry and Physics exams of CET scheduled on April 18 and April 23 have been postponed and the new dates have been announced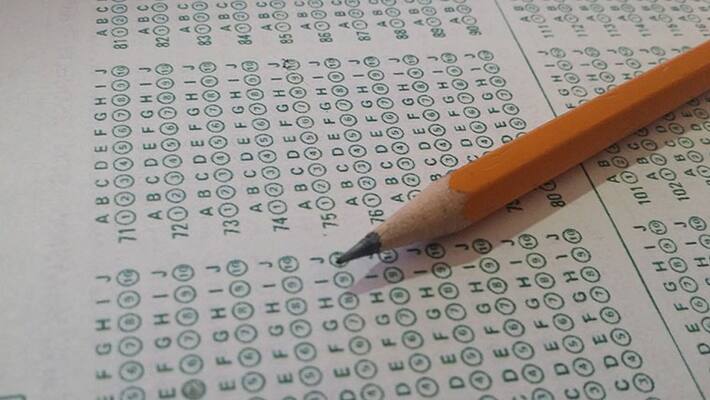 Bengaluru: The Common Entrance Test (CET) has been postponed in Karnataka following the clash of exam dates with Lok Sabha elections in the state.
The Election Commission on Sunday announced the dates of Lok Sabha election in India, and accordingly, Karnataka will go to polls on April 18 and April 23.
After the announcement, Karnataka Education Authority (KEA) on Monday announced that the CET exams slated on the two days will be postponed.
As per the earlier schedule, biology and mathematics exams were scheduled to be held on April 18 and April 23, respectively and the physics exam was to be held on April 25.
The exams will now be held on April 29 and April 30. Biology and Mathematics exams will be held on April 29. Physics and Chemistry exams has been rescheduled for April 30 and the Kannada exam will be conducted on May 1, as per the revised schedule.
Another entrance exam IIT-JEE will be held on April 7 and April 20.
Along with non-availability of students, most teachers too will be on election duty during the polls.
KEA took the decision to postpone the exams after conducting a meeting with the Pre-university Board on Monday.
CET is conducted for students who have completed 12th standard and want to gain admission into engineering, medical and other technical courses in the state.
Last Updated Mar 12, 2019, 2:04 PM IST