Miscreants assault education entrepreneur in Bengaluru; management of rival schools suspected
A 43-year-old education entrepreneur was assaulted on Thursday morning near Kumbalakunte. The victim suspects that management of rival schools may be responsible for the attack.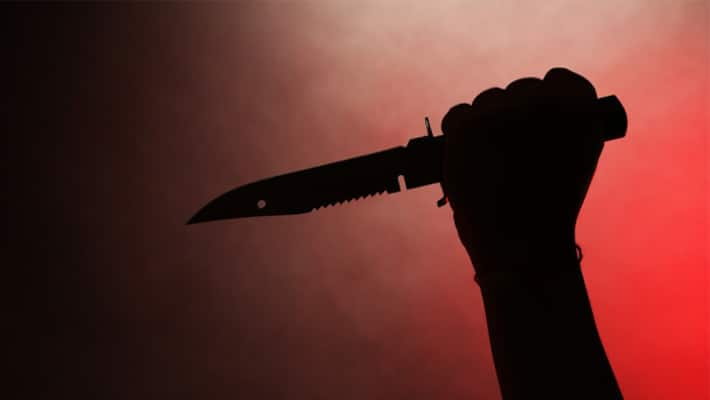 Bengaluru: An education entrepreneur was attacked on Thursday morning by three miscreants. The 43-year-old victim, identified as Nageshwara Rao, runs Dr Rao Global School in Gauribidanur, 75km from Bengaluru. A year ago, he had taken up HSLN Higher Primary School in Hesaraghatta on lease.
On Wednesday, Nageshwara Rao had gone to Gauribidanur with his wife, Sridevi. Sridevi stayed back in Gauribidanur since it was admission season. Nageshwara who needed to return home on Thursday set out alone in his car in the morning.
At around 8:30am, Nageshwara had reached Kumbalakunte. A car collided with the rear end of his car and when he got out of his car to check what had happened, another car arrived at the location. Three miscreants got out of the car holding weapons. They stabbed Nageshwara multiple times before fleeing the spot.
Nageshwara was taken to a nearby hospital for immediate treatment and later transferred to a hospital in Hebbal.
Nageshwara suspects the management of rival schools may be responsible for the attack.
He has alleged that the management of six private schools in Hesaraghatta are behind the attack. He said that hundreds of students from the six private schools had taken admission in his school. He alleged that the administration of the schools had hired crooks to attack him out of professional jealousy.
The deputy superintendent of police in Doddaballapura said that they have filed an FIR against all six schools and will summon the management to record their statements.
Doddabelavangala Police have registered a case against the six private schools in Hesaraghatta and the three miscreants for criminal conspiracy and attempt-to-murder. The police have formed a team to locate the three accused and the two cars involved in the incident.
Last Updated May 18, 2019, 1:34 PM IST