Karnataka high court orders probe into bribery allegations against government official
The Anti-Corruption Bureau has been investigating a petitioner's claim which alleged that K Jayaprakash, land records joint director, had demanded a bribe of Rs 20 lakh to rectify a wrong entry made in land records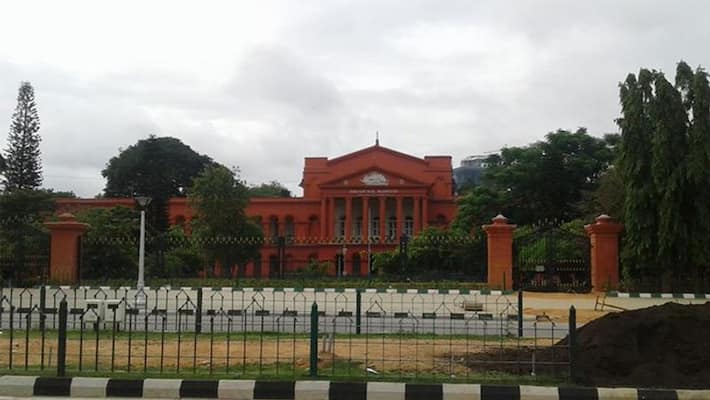 Bengaluru: The Anti-Corruption Bureau (ACB) has been ordered to investigate a petitioner's claim, alleging that a top official demanded Rs 20 lakh as bribe to correct a wrong entry made in land records in 1999. The high court has demanded an investigation into the matter.
An affidavit was submitted by petitioner N Gangadhara on April 8. The petitioner stated that K Jayaprakash had demanded a bribe of Rs 20 lakh in order to rectify errors made by officers earlier in association with plots in Devasandra village, KR Puram, Bengaluru East Taluk. K Jayaprakash was formerly the land records joint director of Bengaluru Urban district.
Dinesh Rao, additional advocate general, was of the opinion that the bribery accusation against the official were false. However, justice SN Sathyanarayana insisted that the corruption charges could not be brushed aside. The judge has asked the Anti-Corruption Bureau to complete the investigation in 90 days and to file a final report on the issue, after which the court will pronounce its decision.
Justice Sathyanarayana stated, "Demand for bribe by government officers is neither new nor shocking. To expect the common man to go to police or lodge a complaint with higher authorities cannot be expected in all circumstances. It's in this background that the victims feel comfortable to come to court as a last resort where they can come up with all accusations in a free and unbiased atmosphere."
Current Joint Director of Land Records (JDLR), PS Kusumalatha, had submitted an order passed on April 23, correcting the revenue entries on Gangadhara's lands. Following this, the judge observed that the rectified record proved that the land location was altered after a wrong entry was made by officers.
Last Updated May 18, 2019, 1:40 PM IST