Karnataka govt official booked for submitting fake marks card
DN Yashodamma, who worked as a surveyor in Revenue Land Survey System and Land Records department for 18 years, was found guilty of submitting forged PU marks card while applying for the job in 1999.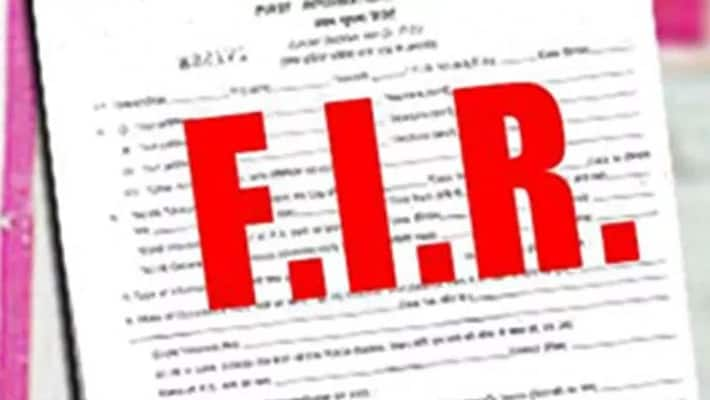 Bengaluru: A cheating complaint has been filed against DN Yashodamma, who was working as a surveyor with the Revenue Land Survey System and Land Records Department for the past 18 years.
Maneesh Moudgil, Commissioner of Revenue Land Survey System and Land Records, had filed the complaint on Wednesday, alleging DN Yashodamma to have landed a government job using fake educational certificates 20 years ago. She is a resident of Vidyaranyapura.
Moudgil, in his complaint to the Halasuru Gate Police, reported that Yashodamma had joined the Revenue Land Survey System and Land Records Department as a surveyor in 1999. He said that she submitted her PUC marks card while joining and that she was in service till November 11, 2017.
Ramakrishna DN, city-based advocate, had also filed a complaint earlier, accusing Yashodamma of submitting a fake marks card for getting the job.  This brought the scandal to light, after which the department opened an inquiry and wrote to the PU Board to confirm if her marks card was authentic or not.
The PU Board responded by saying that the marks cards was fake. A departmental inquiry revealed that Yashodamma was not eligible for the job. A police complaint was then filed against her to initiate legal action.
Police are examining whether the verification of Yashodamma's documents was done according to procedure at the time of her appointment.
An FIR has been filed against Yashodamma under different sections of the Indian Penal Code.
Last Updated May 17, 2019, 4:50 PM IST