Karachi Bakery signboard back; hoarding put up for clarification
The Karachi Bakery was forced to partially cover its signboard on Friday evening. The bakery that is located at 100 feet road in Indiranagar, Bengaluru removed the covering and clarified its stance on the issue with a small hoarding that hung below the sign.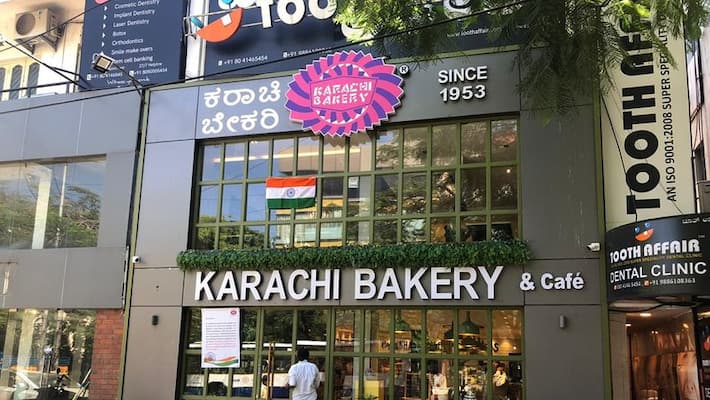 Bengaluru: The famous Karachi Bakery in Indiranagar, Bengaluru which was forced to cover the word Karachi on its signboard bounced back on Sunday after removing the covering.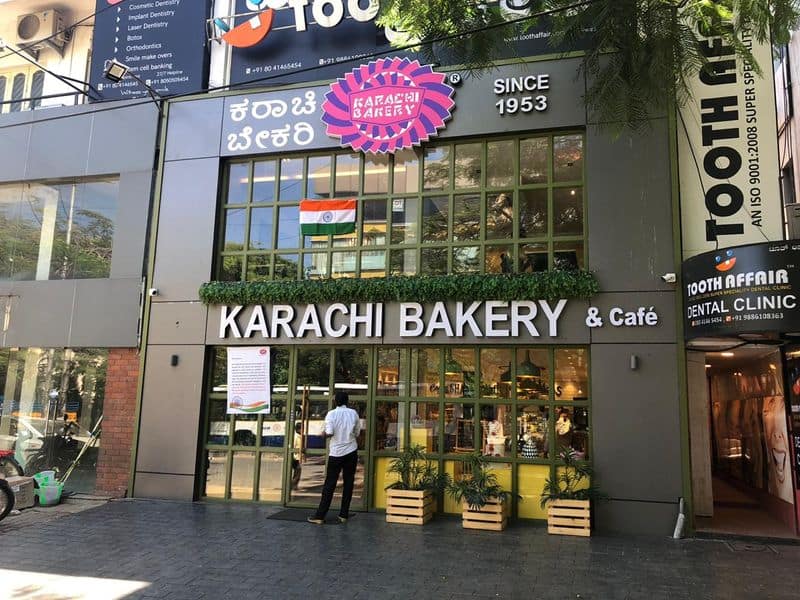 The bakery issued the same clarification that it tweeted after the incident in a small hoarding that now hangs below the signboard. The sign stated that Karachi Bakery was established in 1953 and is an Indian company. The sign also reiterates that "The essence of Karachi Bakery is absolutely Indian by heart and will remain so. We request everybody to refrain from any kind of misconceptions."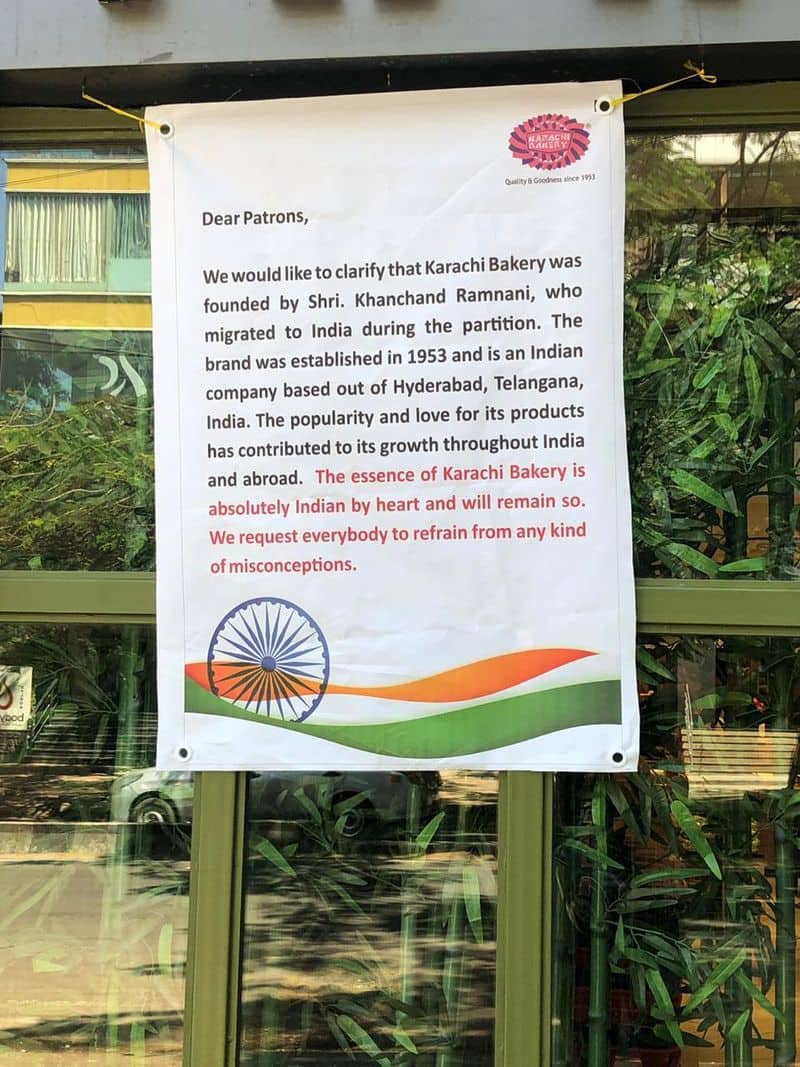 A mob, on Friday, demanded that Karachi Bakery outlet staff in Indiranagar cover up the word 'Karachi' on its signboard. This demand came a week after the incident where more than 40 Central Reserve Police Force (CRPF) soldiers were martyred in a terror attack in Kashmir's Pulwama district.
A group of more than 20 men gathered in front of the bakery and began to protest, demanding that the name of the bakery be changed. They also forced the bakery staff to cover the word 'Karachi' from the signboard. However, the men in the group refused to identify themselves.
According to reports, the staff decided to cover a part of the signboard fearing repercussions. They also put up the Indian national flag on their building. There was no damage to property or physical abuse.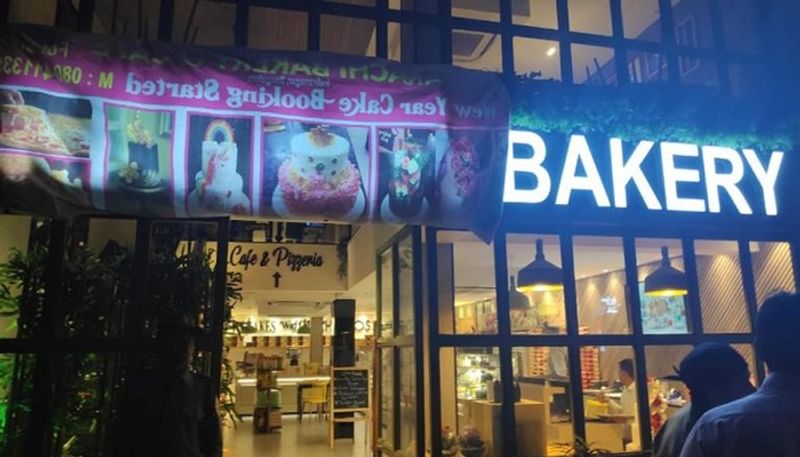 The reports further said that the Bengaluru (East) Police Control Room received a distress call from the Indiranagar area around the time of the mob incident but refused to reveal further details.
Though the Indiranagar branch refused to comment on this incident, other Karachi bakery outlets in Bengaluru stated that they received threatening calls.
After the incident, netizens took the issue to social media and many criticised the mob.
Meanwhile police arrested nine people who were involved in the incident. The accused have been identified as Babaji, Gunashekar, Lakshman, Naveen, Praveen, Sanjay, Shivakumar, Sreeyappa and Srihari, as per reports. All of them are self-proclaimed social workers.
Last Updated Feb 24, 2019, 6:53 PM IST