FIR against 15 including builder for cheating SBI of Rs 9.39 crore
SBI also found out that the address submitted by 15 persons were fake. They had even given false employment details and after a probe it was found that they are not employees of any company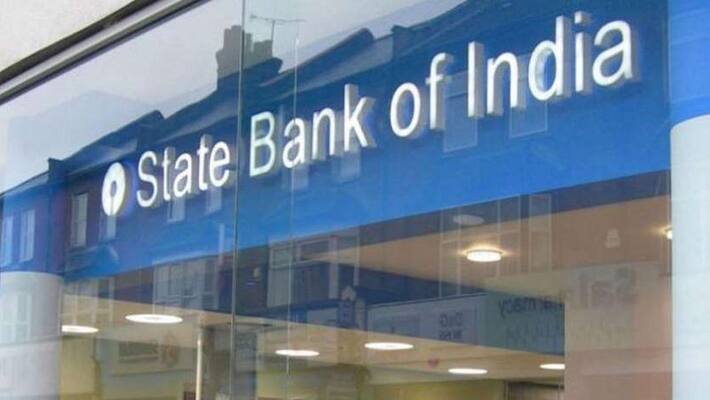 Bengaluru: FIR has been filed against 15 including a builder from Bengaluru on charges of cheating State Bank of India (SBI) to the tune of Rs 9.39 crore.
The Enforcement Directorate of the  Central Investigative Bureau had filed FIRs against the 15 including Malleshwaram resident ND Ravi. Currently, Ravi is out on conditional bail.
Action was taken against 15 persons after SBI's assistant manager SG Manjunath filed a complaint against the accused. According to the complaint, Ravi had arrived at Retainl Asset Credit Processing Centre at Lalbagh on January 17, 2013. He had come with a proposal of building 132 apartments at Seegehhatti Block 7 in Whitefield.
Ravi had introduced the land owners to the bank and had made them open accounts in the SBI. They had even filed for housing loans in the bank and the same people had testified for the Garden Residency project.
However, the bank had found that the Income Tax documents and salary certificates submitted by them were fake. The bank noticed fraud on August 3, 2018. But by then, Ravi along with the 15 accused had received the money by submitting details and documents of a different project.
Lately, the bank also found out that the  address submitted by the 15 persons were also fake. They had even given false employment details and after a probe it was found that they are not employees of any company. Moreover, two members among the accused had even obtained car loans from the bank.
Thus in total, they have cheated the bank of Rs 9.39 crore, stated the complaint. 
Last Updated Jun 6, 2019, 5:03 PM IST