Depressed with Class 10 results teen attempts suicide, gets saved by railway police
On May 8, at around 11.30 pm, a teen, who was waiting to jump in front of the train, was rescued by the railway police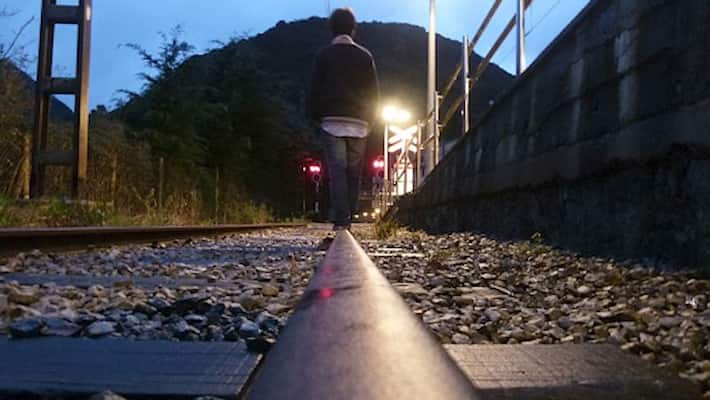 Bengaluru: Railway protection force inspector, BN Kubberappa was patrolling the platform of Tumakuru (around 70 km from Bengaluru) railway station. He saw a teen on May 8 around 11.30 pm.  
With 20 years into service, inspector BN Kubberappa understood from the body language that this boy was not a passenger.
According to reports, the inspector realised that the boy was planning to jump in front of the train. The cop caught him from behind and the boy was unable to break free from his hold. He was later taken to the waiting room where the police staff offered him some food.
It was found out that the boy was resident of Kamalapur in Hebbur village, Tumakuru.
The government school student of Class 10  had failed in four subjects and was allegedly very depressed about it.
As per reports, he told the police that he took Rs 500 rupees from his neighbour and came to Bengaluru on May 5. By May 7, he had run out of money and he could not find any job. Thus, he decided to commit suicide.
The boy was then sent to an NGO and his parents were informed too.
Last Updated May 10, 2019, 1:50 PM IST