DEMU train travelling to Bengaluru catches fire, no casualties registered
The presence of mind of the guard caused the loco pilot to stop the train and attempt to douse the fire.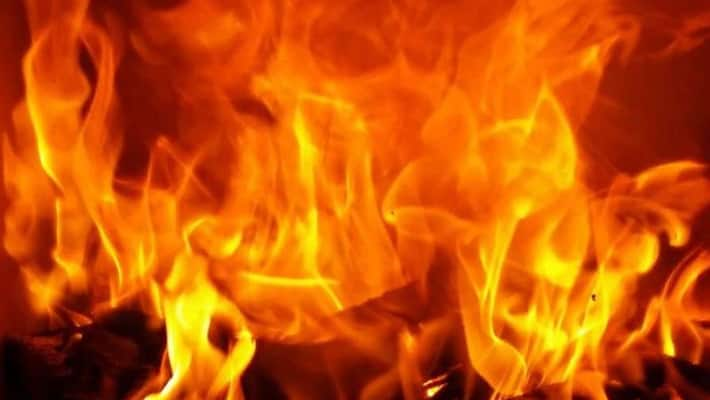 Bengaluru: One of the coaches of the 76508 Diesel Electric Multiple Unit (DEMU) train which was travelling from Bangarpet to Bengaluru caught fire on Saturday near Hoodi halt station in Whitefield.
Smoke was noticed by a guard, Mukesh Kumar, when the train reached Hoodi station. Kumar alerted the loco pilot who immediately stopped the train. The passengers were shifted to other coaches. Kumar and the loco pilot then used fire extinguishers to douse the flames.
Karnataka state fire and emergency services then joined hands to douse the fire that was noticed at the rectifier panel near the battery. No casualties were reported in the incident. The guard's presence of mind ensured the safety of the passengers in the train and averted a severe tragedy.
According to reports, the train was delayed for five hours and reached Byappanahalli at 10:13pm. Reports further stated that a short circuit is suspected to be the cause the fire. Several other trains were delayed due to the mishap.
Last Updated Apr 28, 2019, 4:51 PM IST