Bengaluru techie's burnt body found inside car; police suspect suicide
The deceased has been identified as Kartik Shetty, a resident of Frazer Town who hails from Mangaluru. He worked in Manyata Tech Park.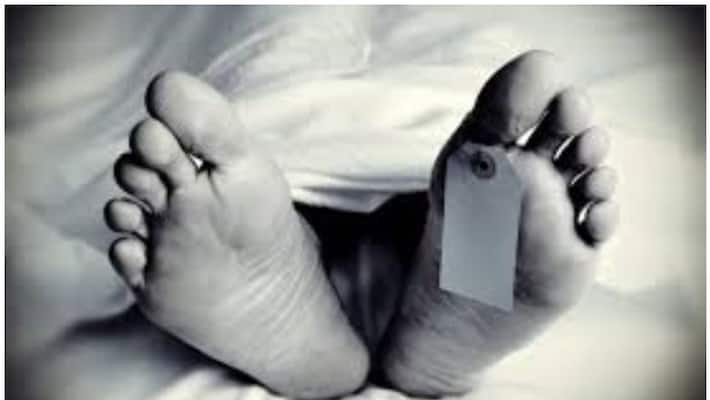 Bengaluru: A 34-year-old techie ended his life, after he locked himself in his car in Hosahalli, Bengaluru. The 34-year-old was unable to bear with depression and hence took the extreme step. he died of suffocation.
According to reports, before taking the extreme step, the victim had surfed the internet to find ways to commit suicide.
The deceased is identified as Kartik Shetty, a resident of Frazer Town and hailed from Mangaluru. He worked at Manyata Tech Park.
Kartik Shetty married four years ago and had a two-year-old son. According to police, the deceased left home on Thursday noon and told his wife that he was going to work. When he did not return home as usual, his wife and parents enquired with office staff. Authorities said that Shetty had not reported to work.
The family then lodged a missing persons complaint.
Shetty reportedly, drove to an isolated area in Bagalur Police Station limits and parked his car. Police were able to track him through his mobile phone.
Shetty had allegedly poured petrol on himself and tried to set himself ablaze. As the doors and windows had remained closed for a long time, the fire did not last.
Shetty, however, died due to suffocation caused by the smoke. Shetty's body was half burnt and was found in the driver's seat. Police broke open the car window and pulled out the body.
Police found a matchbox and a bottle of petrol inside the car and police considered it to be a case of suicide.
Last Updated Jun 1, 2019, 5:41 PM IST