Bengaluru South: All about Tejasvi Surya, BJP's chosen candidate
The BJP on Monday, declared Tejasvi Surya as the party's candidate from Bengaluru South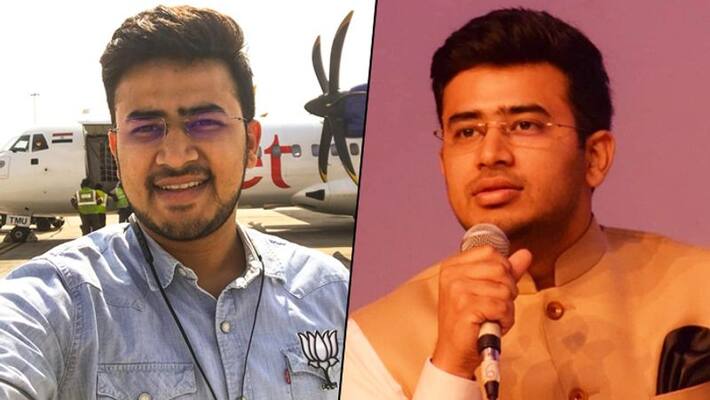 Bengaluru: Karnataka high court lawyer to Bengaluru South BJP candidate, here is all that you need to know about Tejasvi Surya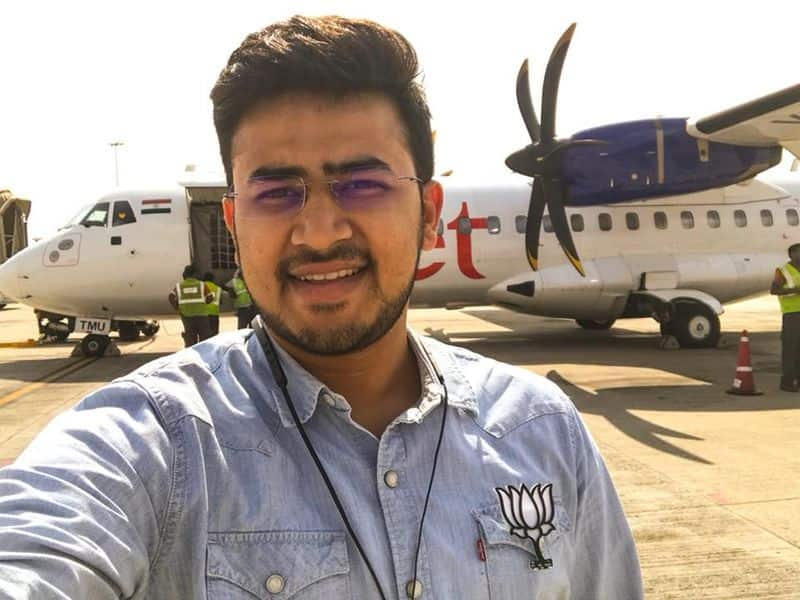 28-year-old Tejasvi Surya is an alumnus of Kumarans School, National College Jayanagar and National National Law school of India in Bengaluru. 
He is an advocate at the Karnataka high court and has been very vocal on issues like Article 370, Triple Talaq and national security.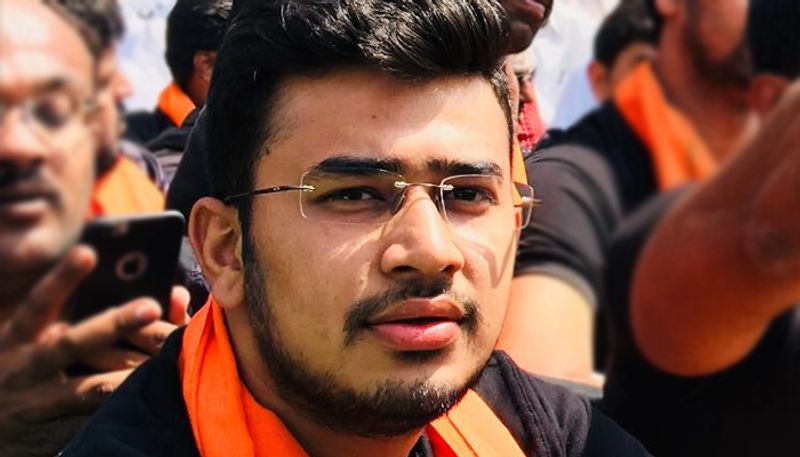 He is a childhood swayamsevak and later worked as the state secretary of ABVP during his college days. 
He is also the co-founder of the Centre for Entrepreneurial Excellence, an organisation running projects in the spheres of education, employment and entrepreneurship.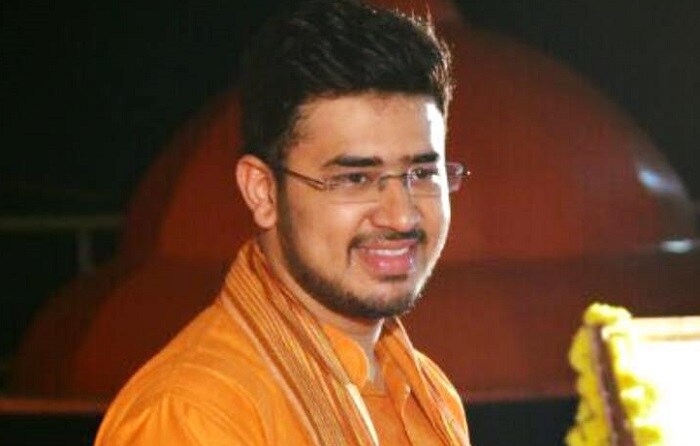 Right from primary school, he was ambitious on becoming a successful politician. 
He is also the nephew of Basavanagudi MLA Ravi Subramanya.
Last Updated Mar 26, 2019, 1:29 PM IST