Bengaluru - Shivamogga Janshatabdi Express train: Here's what you need to know
Here are details about Janshatabdi Express including schedule, stops and timings, that will shuttle between Shivamogga and Bengaluru.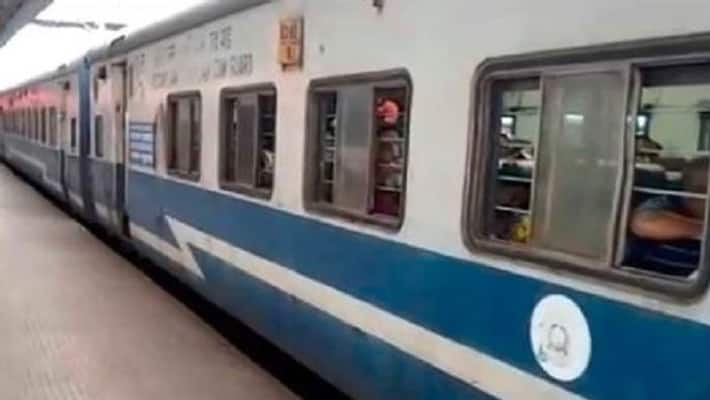 The Railway department has given its approval for the Janshatabdi train to ply between Bengaluru and Shivamogga. The affordable yet speedy and luxurious train service will begin on February 3, said MP BY Raghavendra.
Here are details of the newest train to be added to the Janshtabdi Express service.
The train has 14 compartments including seven AC coaches
Passengers can board the train at Yeshwanthpur Railway Station and deboard at Shivamogga train station and vice versa.
First train will start from Shivamogga at 5:30 AM and will reach Bengaluru at 10 AM; Train starting from Bengaluru at 5:30 PM will reach Shivamogga at 10 PM
The train will function between Shivamogga and Bengaluru on Monday, Wednesday and Friday. On Saturday the train will start from Shivamogga in the morning. The train will not run on Saturday evening and will start instead from Bengaluru on Sunday evening at 5:30 PM.
Train will stop at Bhadravathi, Tarikere, Kadur, Birur, Arasikere, Tumakuru en route from Shivamogga to Bengaluru (Yeshwanthpur) railway station. 
Last Updated Jan 30, 2019, 5:33 PM IST