Bengaluru: Police arrest Kannada TV actor and two others for raping two women in Koramangala
The actor, along with two of his friends, barged into the women's home on May 12 and threatened them with a knife, after which the women were sexually assaulted. The women filed a complaint with the police on Friday (May 17).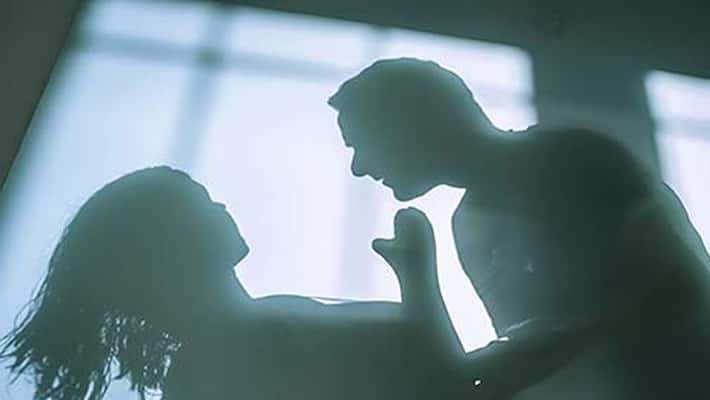 Bengaluru: Police arrested a Kannada television actor and two other men on Saturday for raping two women at knifepoint at their rented house in Koramangala.
According to the complaint, the incident occurred on the night of May 12, when the two women were at their rented house. They had ordered food online and were waiting for the delivery boy to get it. When they heard a knock on their door at around 8:20 pm, they opened the door, assuming that it was the food delivery boy. However, they were in for a shock when they saw three strange men standing at the door. The men then rushed into the house with a knife and then sexually assaulted the women. The accused reportedly warned the women not to tell the police or anyone else about what they had done. They threatened to harm the women further if they revealed the incident to anyone.
The women later confided in their friends about the incident and filed a police complaint on Friday.
Isha Pant, deputy police commissioner (south east), told Times of India that the accused have been arrested and that a case of gang rape has been registered. The three men from Koramangala are friends and were identified as Rakesh (24), Manikanta (25), a cab driver and Surya (23), pani puri seller.
In a similar incident which occurred on May 17, Friday, a 30-year-old man, Ajay Kumar alias Jokey, surrendered to the police after he entered a 27-year-old flight attendant's cab and cut off her ear, stabbed her and punched her after she refused his proposal to marry her. According to previous complaints filed by the victim's family, Ajay Kumar had been stalking and sexually harassing her from several months.  He had multiple cases of assault and sexual harassment filed against him. Police have booked Ajay Kumar for assault with a deadly weapon, sexual harassment and criminal intimidation. The accused is currently in judicial custody.
Last Updated May 19, 2019, 1:27 PM IST