Bengaluru murder-suicide case: 5 persons arrested; TV journalist booked
Suresh Babu, 48, killed his 12-year-old son and let his wife Geetha hang herself. While he had plans of killing himself, he changed his mind in the last minute and informed the police that his wife and son had committed suicide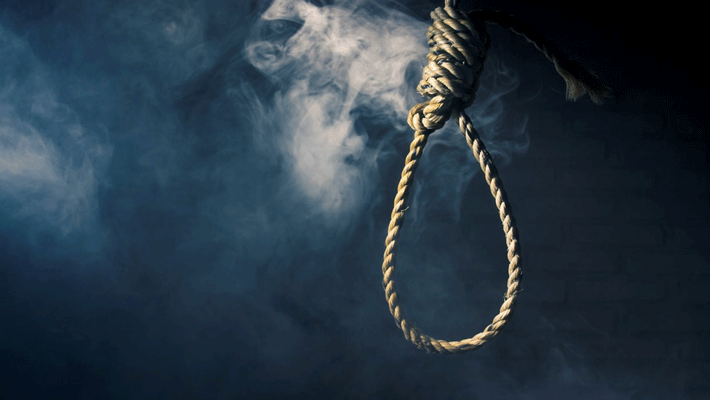 Bengaluru: Five persons including three women were arrested on Monday (June 3) for abetting the murder-suicide of a mother and a son in Vibhutipura, near HAL in Bengaluru.
Suresh Babu, 48, killed his 12-year-old son and let his wife Geetha hang herself on Sunday (June 2). While he had plans of killing himself as part of a "family suicide pact", he changed his mind at the last minute and informed the police that his wife and son had committed suicide.
His minor daughter had filmed the entire crime on a mobile phone and rushed out of the house and screamed for help. The neighbours rescued her and alerted police.
The five members arrested are Sudha, Manju, his mother Daisy, Prabhavathi and Ram Bahadur. They are Babu's neighbours and had demanded Geetha to return their money.
The police registered a case against a television journalist who allegedly accessed the video clip of Babu hanging his son and circulated it on WhatsApp and later aired it on TV, according to reports.
Geetha ran a chit fund and incurred a loss of Rs 6 lakh. She had to take loans in order to clear the dues which eventually lead to financial burden on the family. With people coming to the house to claim their money, Babu found no other choice.
Babu has been kept under judicial custody. His minor daughter has been sent to an NGO.
Last Updated Jun 4, 2019, 11:37 AM IST