Bengaluru: Missing school teacher's half-burnt body discovered, sister suspects husband of murdering her
Kavya Sateesh, a private school teacher, was missing since the morning of October 31. Her skeletal remains were found in a forest area near Nelamangala. Police have suspected that she might have been beaten to death.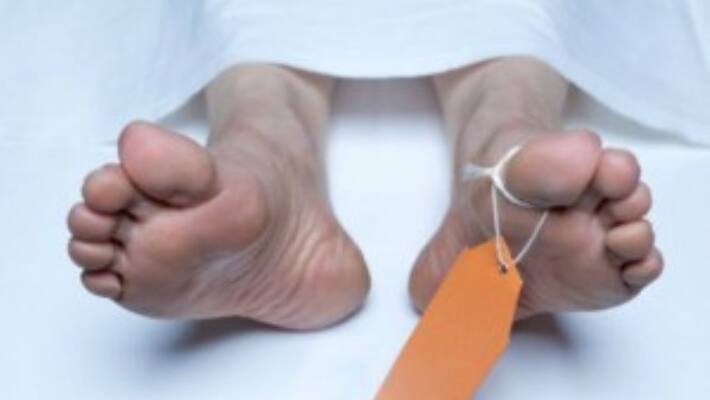 Bengaluru: The remains of a 30-year-old private school teacher were found buried near forests of Madanayakanahalli, near Nelamangala in Bengaluru Rural on Tuesday. The body was found to be half-burnt.
According to the police, Kavya Sateesh was missing from the morning of October 31. A resident of Mookambikanagar, off Tumakuru road, Kavya was reported to be missing as soon as she left for school that morning. Kavya was married to Sateesh, an agriculturist-cum-realtor. Sateesh had filed a missing person complaint in the Madanayakanahalli police station. Sateesh gave details about Kavya's saree, the watch she wore and the lunch box which she was carrying.
Kavya's mobile phone was switched off and none of the locals or her neighbours saw her going towards the bus stop or anywhere else the day she went missing. Kavya and Sateesh had no children.
H Soumya, Kavya's elder sister, received a phone call this Tuesday afternoon from the Madanayakanahalli police station, informing her about a half-burnt skeletal body which was likely pulled out by some wild animal near Machohalli forest gate. Unfortunately, the descriptions of the lunch box, watch, clothes and sandals that were found near the body matched Sateesh's descriptions of Kavya's belongings. The items were identified as Kavya's belongings after Soumya and other members of Kavya's family visited the spot where the body was discovered.
Police have suspected that Kavya was beaten to death since a large injury mark was found on her skull after investigation. After the injury was found and after police said that Kavya might have been killed, Soumya has filed a complaint against Sateesh, his parents and others, accusing them to have murdered Kavya.
Last Updated May 16, 2019, 12:06 PM IST