Bengaluru: KSRTC bus driver jumps signal, kills man
A youth who was taking his friend's child to hospital, died after his car was hit by a KSRTC bus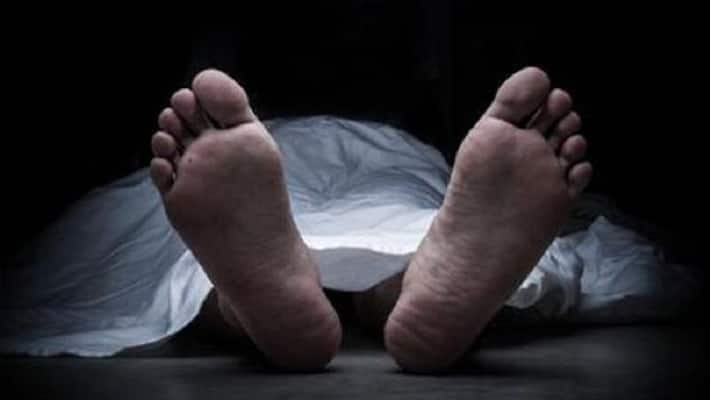 Bengaluru: In the morning of May 25, Ravi Kiran, 20, a resident of Laggere, died in an accident near Navarang Theatre in Rajajinagar when a speeding KSRTC bus jumped a red signal and hit his car.
Others injured in the incident were driver Puneeth, Gangadhar, Varalakshmi and their three-year-old child Sumanth.
Sumanth had fallen ill recently and his health had worsened. Gangadhar asked Puneeth to take his son to hospital. Puneeth then requested his friend Ravi Kiran to use his car to take the child to hospital.
Puneeth was driving while Ravi sat in the passenger seat next to him. Gangadhar and his wife Varalakshmi sat in the back seat with their son.
Around 3 AM as they were passing Navarang Theatre in Rajajinagar, a speeding KSRTC bus jumped the red signal and hit the car.
Ravi Kiran died on the spot while passers-by rushed the injured to KC General Hospital. The four injured are reportedly out of danger.
 The bus driver, identified as Prakash Nayak, was arrested and a case of rash driving and negligence causing accidental death has been registered.
Last Updated May 26, 2019, 3:28 PM IST