Quality of living! Where are we, dear Bengaluru?
Bengaluru retained the 149th place in the 'Quality of Living' index by Mercer. The city is ahead of New Delhi, Chennai, Mumbai and Kolkata, but behind Pune and Hyderabad.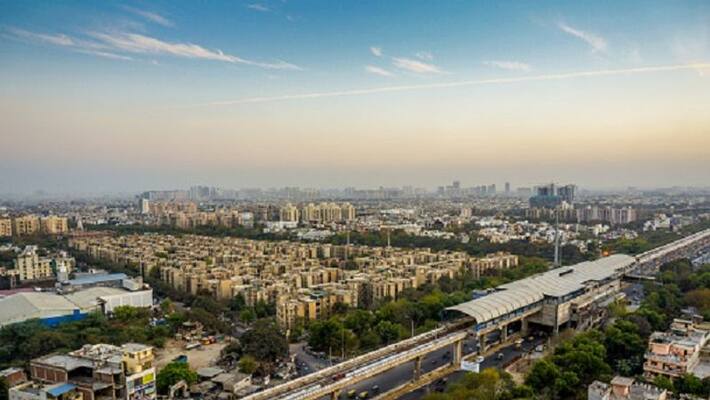 Bengaluru: Out of 231 cities in the world, Bengaluru has been placed in the 149th place in the latest Quality of Living rankings by Mercer.
Bengaluru has surpassed Chennai, Mumbai, Kolkata and New Delhi, but is trailing behind Hyderabad and Pune that share the 143rd position. Mumbai is in the 154th place and New Delhi is in 162nd place. Last year too, Bengaluru was placed in the 149th place.
In 2011, Bengaluru was considered the best city to live in. This year too, the top spot has been won by Vienna in Austria for the tenth consecutive year. Iraq's capital Baghdad was placed last in the total list of 231, followed by Bangui in the Central African Republic that is in the 230th place.
In the safe cities list, Luxembourg tops the list and Chennai has been named the safest city in South Asia. The data is based on the analysis done between September and November last year.
Mercer is the leading provider of data on quality of living in the world. The factors that are considered important are climate, disease and sanitation standards, ease of communications. The factors such as local political and social environment, political violence, and crime giving rise to potentially uncomfortable, inconvenient, or even dangerous situations.
Apart from this, factors including consumer goods, economic environment, housing, medical and health considerations, natural environment, political and social environment, public services and transport, recreation, schools and education and socio-cultural environment are taken into consideration before comparing the cities to ascertain their quality of living.
Last Updated Mar 14, 2019, 8:18 PM IST