Bengaluru IMA scam: 2 persons arrested for illegal possession of Mansoor Khan's building
The accused — Brigade Babu and Muneer alias Gun Muneer — have allegedly forged the property documents and have illegally taken possession of a building on Richmond Road belonging to I Monetary Advisory (IMA) founder-owner Mohammad Mansoor Khan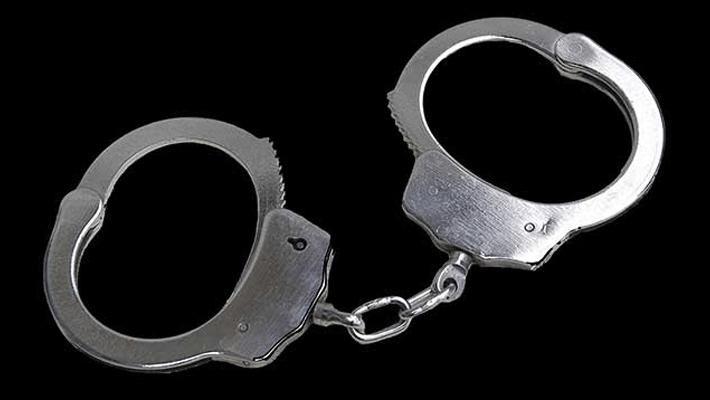 Bengaluru: The Special Investigation Team (SIT) probing the multi-crore I Monetary Advisory (IMA) scam in Bengaluru has arrested two more persons for illegally taking possession of a property that belonged to IMA founder-owner Mohammad Mansoor Khan.
The accused — Brigade Babu and Muneer alias Gun Muneer — have allegedly forged the property documents and have illegally taken possession of a building on Richmond Road in Bengaluru.
During the course of investigation, inspector Shekhar received an alert stating that some people have forged the documents of a building belonging to the absconding Khan and have taken possession of the property.
After further verification, the SIT sleuths found concrete evidence towards the accusations leading to the arrest of Babu and Muneer, who is a rowdy-sheeter in Basavanagudi, Bengaluru.
The SIT had arrested Bengaluru deputy commissioner (DC) Vijayshankar for accepting a bribe of Rs 1.5 crore from Khan in order to issue a clearance certificate to the IMA Group.
During the investigation, Vijayshankar confessed that he had paid the amount to a builder for purchasing a flat. The investigation team recovered Rs 1.5 crore from the builder.
Meanwhile, the SIT officials found that Vijayshankar had accepted a bribe of Rs 1 crore from an unidentified person. A separate case has been registered against him in the Anti Corruption Bureau (ACB).
Vijayshankar and the Bengaluru north assistant commissioner, LC Nagaraj, who was arrested earlier in the case, have been remanded in judicial custody till July 25.
A moulvi who was arrested on Thursday (July 11), for encouraging Muslims to invest in IMA, has also been remanded in police custody till July 18.
The SIT officials have also recovered a demand draft of Rs 1.5 crore that was issued by Khan to a construction company to build a flyover in Bengaluru.
Last Updated Jul 13, 2019, 1:41 PM IST