Bengaluru: Blast in front of Congress MLA Munirathna's residence; domestic help killed
A domestic help was killed in a blast that took place at a car parking slot in front of Congress MLA Munirathna's residence in Bengaluru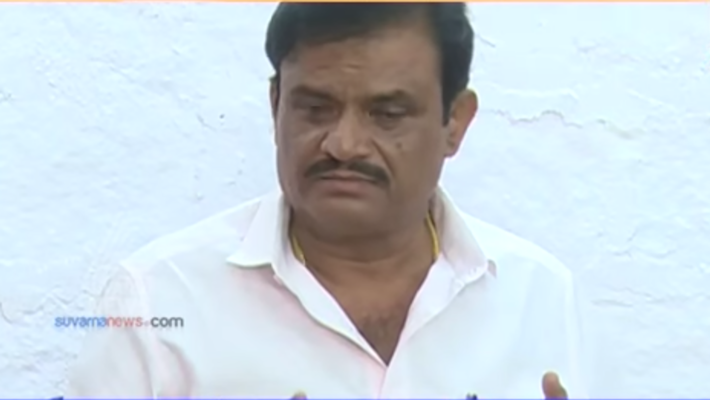 Bengaluru: A man's body was torn into pieces following a blast in front of Congress MLA Munirathna's residence.
Munirathna's residence is situated near 11th B Cross at Vyalikaval in Bengaluru. The blast took place at the car parking slot, in front of his house.
The victim has been identified as Venkatesh who was working as Munirathna's domestic help.
Police have rushed to the spot but are yet to ascertain the cause of the blast.
Munirathna, who is also a producer is busy with the release of his upcoming movie Kurukshetra starring Darshan, Ravichandran, Nikhil and others. It was announced on May 18 in an event that Kurukshetra would be released on August 9.
Last Updated May 19, 2019, 11:59 AM IST