Bengaluru: 3 employees cheat BESCOM of Rs 1.23 crore, case filed
The fraud came to light when an assistant noticed large differences in accounts. The accused had allegedly created fake records to pilfer the money.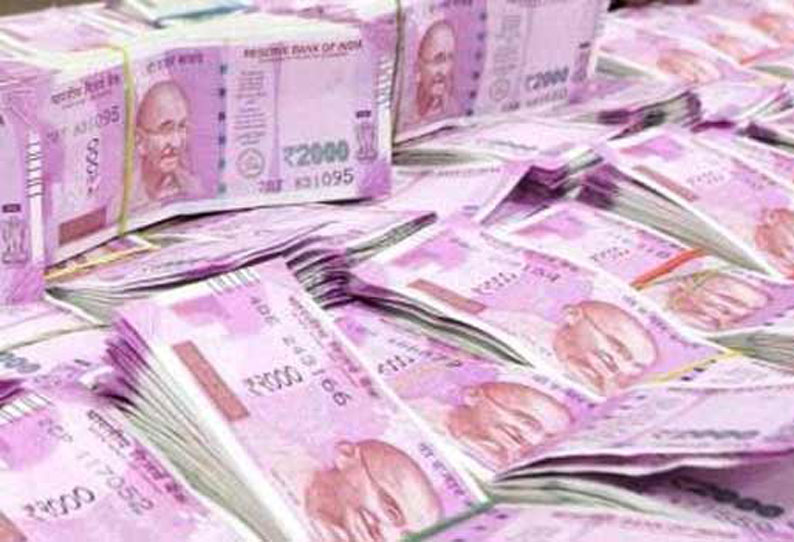 Bengaluru: A newly recruited employee in Bangalore Electricity Supply Company (BESCOM), whose job was to collect online bill payments from customers, uncovered a huge fraud which was going on within the company itself. Further inquiry revealed that three employees had siphoned off Rs 1.23 crore from BESCOM.
The assistant reportedly found that there were large variations present in the accounts. Further investigations then revealed that Chetan I, Harshavardhan and Chethan Sanikoppa, all employees of BESCOM, had made up fake records from January 2018 to March 2018, during which they kept Rs 1.23 crore to themselves.
The deputy general manager of BESCOM has filed a cheating and criminal breach of trust complaint against the three employees.
In a similar case in December 2018, the general manager of BESCOM  had filed a cheating complaint against a BESCOM advocate. According to reports, the advocate apparently cleared the way for a private company to receive a compensation of Rs 18.5 crore. He purposely did not appeal against a ruling in a higher court. BESCOM was earlier asked to pay a compensation of Rs 18.5 crore to a private company due to a tribunal ruling in favour of the private company regarding a contract to electrify villages.  BESCOM had asked its counsel, advocate Vinayaka, to challenge the order in a higher court and had asked him to appeal within 90 days.
The complaint alleged that Vinayaka did not make an appeal and that as a result, BESCOM officials received an order asking for the compensation to be paid to the private company. However, when questioned, Vinayaka defended that he did not have enough documents to file an appeal.
Last Updated May 29, 2019, 2:38 PM IST