Bangalore University: Hostel for Northeast girl students to be inaugurated on March 6
Prime Minister Modi during his Kalaburagi rally on March will digitally inaugurate the hostel instituted for northeast girl students. The hostel will be situated at Jnana Bharati campus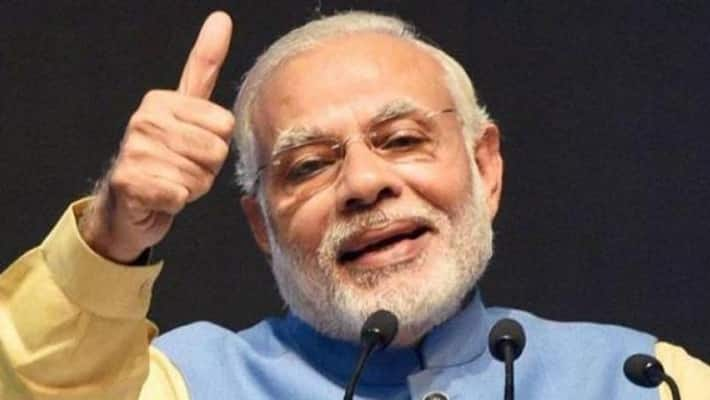 Bengaluru: Prime Minister Narendra Modi on March 6 will inaugurate the hostel built for Northeast girl students in Bangalore University campus. He will inaugurate the hostel digitally during his rally in Kalaburagi.
Girls from the Northeast region, pursuing undergraduate and postgraduate courses in Bangalore University can reside in the hostel. The hostel is built on a 5.5-acre land and can accommodate 2,000 students.
The project of the hostel was taken up in an association with the North Eastern Council. The decision to open a hostel for girl students from the Northeast region in Bengaluru was taken following repeated incidents of attack on Northeast students in various cities including Bengaluru.
The hostel will be built at a cost of Rs 13 crore. Food preferences will be discussed before deciding the menu. Accommodation will be free of cost for the Northeast students. For security purposes, CCTV cameras will be installed.
Reports state that there are over 3.5 lakh Northeast students in Karnataka. Bangalore University is the first educational institute to provide a hostel for girl students of Northeast region.
The university has, however, made it compulsory to reserve 25% seats in this hostel for local students.
Last Updated Mar 5, 2019, 8:24 PM IST