Anti Corruption Bureau raids Bengaluru RTO premises, arrests 10 agents, seizes Rs 8.72 lakh
Following a tip from sources that corruption rules the roost in Rajajinagar RTO with agents calling the shots, the Anti Corruption Bureau, Karnataka raided the Bengaluru office on Wednesday and seized Rs 8.72 lakh and 1523 driving licences.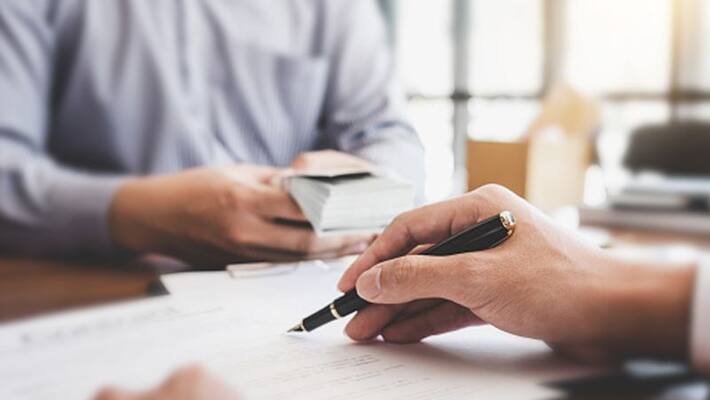 Bengaluru: After receiving complaints of agents calling the shots in Regional Transport Office (RTO) in Rajajinagar, the Anti Corruption Bureau (ACB) raided Rajajinagar RTO and seized Rs 8.72 lakh and 1523 driving licences (smart cards). Informants complained that there were agents in the Rajajinagar RTO premises who obtained documents from officials and submitted it to vehicle users for commission.
A team of officials led by Sanjeev Patil, superintendent of police, ACB raided close to ten shops in the Rajajinagar RTO complex and arrested 10 agents. During the raid, the officials found cash which they suspect is commission for documentation like registration certificate, driving license, fitness certificate. Officials also seized eight official seals that belonged to the RTO.
"We found 1026 registration certificates, 1523 driving licences and 19 fitness certificates all in the form of smart cards. The involvement of officials will also be looked into as such a massive scam cannot be run without the knowledge of officials. 10 agents have been taken into custody and investigation is underway," said a senior ACB official.
Last Updated Feb 28, 2019, 1:42 PM IST