Aero Show 2019: Ban on the sale of meat in Yelahanka Air base surroundings
With a five-day Aero Show commencing on February 20, Bruhat Bengaluru Mahanagara Palike has issued a directive to stop the sale of non-vegetarian stalls across Yelahanka for a month as it may attract birds and will be an obstruction to pilots.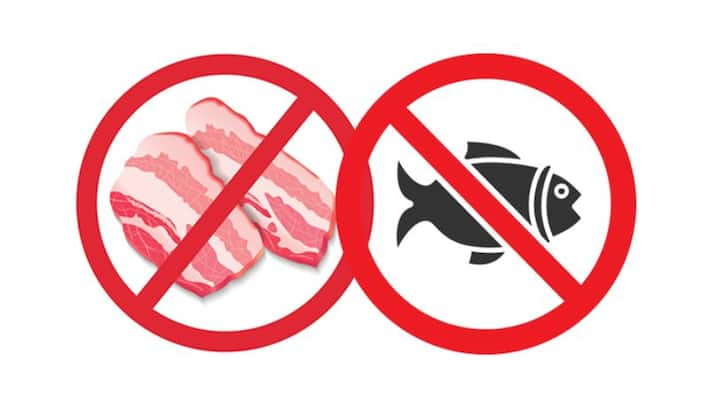 Bengaluru: Bruhat Bengaluru Mahanagara Palike (BBMP), has issued an order, banning the sale of meat, chicken, fish and other non-vegetarian stalls around Yelahanka due to the upcoming Aero show 2019. 
According to BBMP, the areas surrounding Yelahanka Air Force base, Bagalur cross, Vinayaka Nagar, Kattigenahalli, Nagenahalli and Puttenahalli will come under the scanner as organise try to ensure that there is no sale of meat between February 1 to February 28.
Also facing restrictions are restaurants. From February 13 to 28 restaurants selling non-vegetarian food within a 10-kilometre radius of the air base will be shut following directives from BBMP's animal husbandry and health department.
"Food leftovers and waste from mutton, chicken, fish and pork and others generally attract scavenger birds like eagles and crows and will pose a problem to flights the take to the sky during practice runs and the aero show. To avoid the possibility of bird interference, the BBMP has taken the decision to stop the sale of meat and other non-vegetarian items and restaurants will also need to remain closed," said Sarfaraz Khan, Special Commissioner, Solid Waste Management, BBMP
The directive of ban is enforced under Karnataka Municipal Corporation Act of 1976 2 (22) and 353 (5) and Aircraft rules 1937 section 91 to prevent any interference during the Aero Show.
Last Updated Feb 1, 2019, 8:12 PM IST