Accountant accused of robbing Rs 2.9 crore from company; currently absconding
A civil contractor filed a complaint with the police after his accountant allegedly siphoned off Rs 2.9 crore from the company in Bengaluru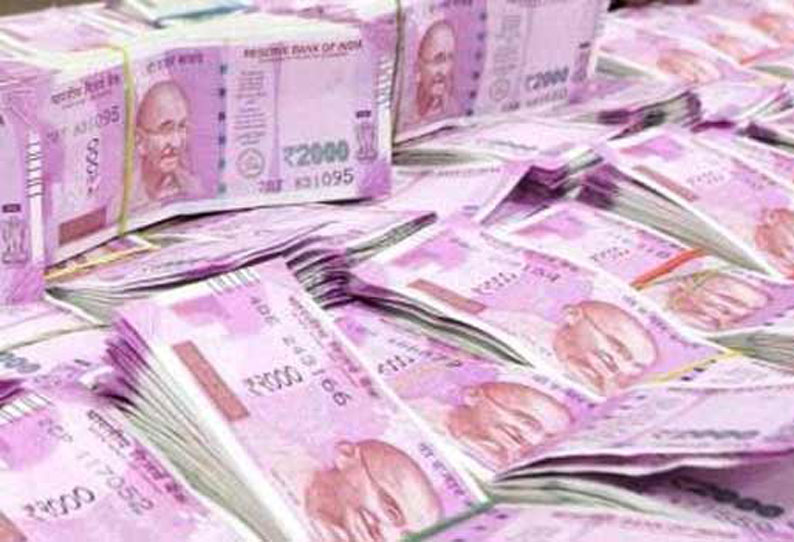 Bengaluru: An accountant had allegedly stolen Rs 2.9 crore from the company after which he resigned from the job. The civil contractor filed a complaint against him.
The civil contractor, identified as Suresh HK, reported that he had many contracts for various government projects. He had appointed an accountant, Shivram MR, to handle the finances. Shivram had been managing the financial transactions since 2009. He was expected to issue salaries to the labourers and also buy materials and equipment required for the projects.
The fraud came to light when the labourers complained to the civil contractor that they had not been receiving their salary for the past two months.
When Suresh checked the accounts, he realised that Shivram had withdrawn money from the bank to issue salaries. When Suresh confronted him, he admitted that he had pocketed the money and swore that he would return the money soon. But instead of returning the money, he quit the job.
Suresh found that an amount of Rs 2.9 core had been withdrawn several times and was transferred to Santosh, Shrivram's brother.
Suresh confronted Shivram regarding this. Shivram threatened Suresh by saying that he would file a false complaint with the I-T department accusing him of illegal transactions, in an attempt to avoid returning the money.
The department sent a notice to Suresh asking him for details regarding his business dealings.
Suresh then sent the department the required documents about his business dealings. He informed the officials in the department about Shivram's alleged fraud and also approached the police.
The Chandra Layout Police took up the case against Shivram and his brother Santosh based on the complaint filed by Suresh. They have charged them with criminal breach of trust, criminal intimidation and cheating.
The police have said that both Shivram and Santosh are on the run and they are trying to nab them.
Last Updated May 25, 2019, 2:47 PM IST