Uber, Ola surge fares illegal but there is nothing you can do
Uber is not supposed to charge more than the maximum fares set by the government.
Ola charges surge fares as and when they wish to.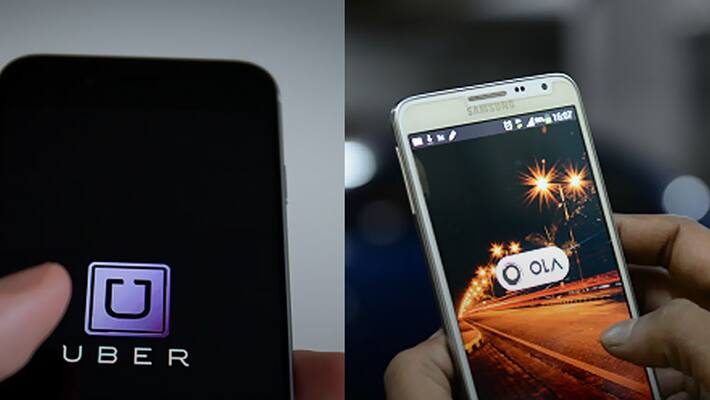 We all have had our share of issues with Ola and Uber's surge fares. The point is how do we get to know whether they are cheating us with surge fares? Karnataka state government had upheld the rule that they had announced in November, 2016 – Uber cannot charge extra or surge fares.
This rule was welcomed by a number of other states but implemented in very few. Uber was clearly told in Karnataka that they will not be able to charge more than the maximum fare set by the state government.
As a result nowadays, Uber does not show surge fares. Instead, they show a flat fare till the destination. In this case we do not know how much actually Uber should be charging. Why would this be? Why cannot we know?
In fact, one can actually figure out the actual fare while travelling to a particular destination in two-three different times of a day. One can clearly note the difference. At times, Uber ends up showing surge fares by mistake and they rectify that moments after one closes and restarts the app.
Meanwhile, Ola clearly states they are having surge fares during pick hours of the day. How is the state transport department still clueless about this and not stepping in?
How long will these app-based taxi services will keep on bluffing their customers who solely depend on them at times? The question will remain prevalent unless and until the higher authorities take some action.
Till then, have a safe ride back home!
Last Updated Mar 31, 2018, 6:54 PM IST