2000 seems too high? India once had 5000 and 10000 notes
Large currency notes were first scrapped in 1946 and 1978.
India once had 5000 and 10000 rupee notes as well.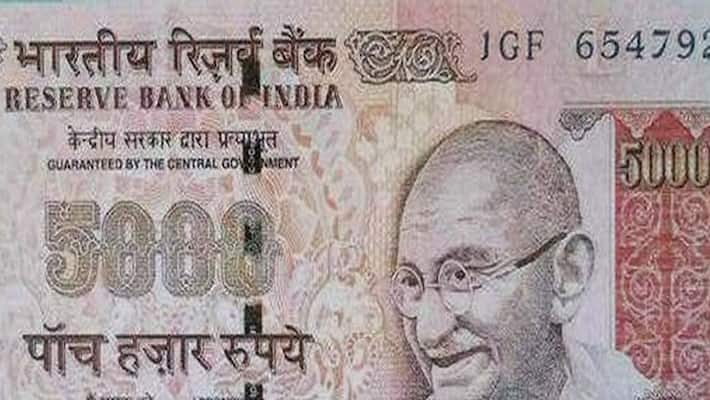 Indian Prime Minister Narendra Modi announced a major assault on black money as he decided to scrap 500 and 1000 rupee notes overnight. Some referred to it as a masterstroke and few termed the decision to be "draconian." For all the civilians, who are losing their mind over this decision ever since Modi addressed the nation on Tuesday evening, need to know that the sudden move to demonetise 1000 rupee notes did not happen for the first time.
According to the Reserve Bank of India (RBI), 1000 rupee note was demonetised once in 1946 and again in 1978. So this is technically the third time it his happening in this nation. And this time it is the Indian Prime Minister who has taken strong actions to vanquish corruption and crackdown illegal cash holdings.
One might just be surprised to know that once India also had 5000 and 10000 rupee notes and they were printed by the RBI in 1934 and 1954. In 1978, the 1000, 5000 and the 10000 rupee notes were scrapped together in 1978.
However, the 1000 rupee note were re-introduced in the year 2000. The 500 rupee notes were introduced for the first time in 1987 as well.
Meanwhile, going by the congruence of RBI and Modi, 500 rupee notes will be comeback after a makeover. In addition to that, India will get its first 2000 rupee notes as well.
Last Updated Mar 31, 2018, 7:05 PM IST