How your home can help you in times of financial distress
Apply for LAP when you need a large amount of loan, want a long duration to pay it off and also need a low rate of interest
Like every other loan, here too, payment of dues on time is of paramount importance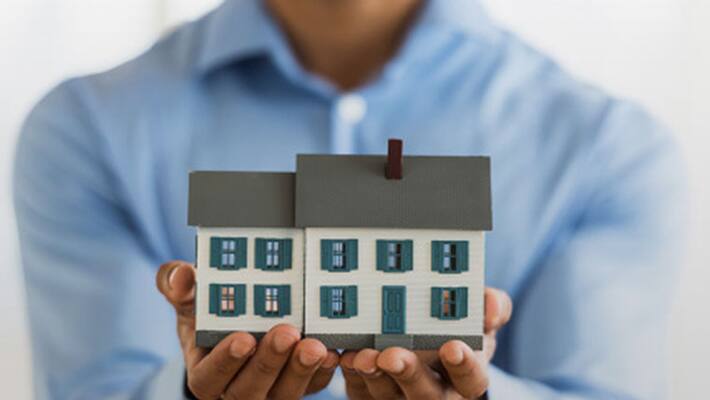 Your home is the most important and stable asset you possess. In case you are in need of a huge amount of money and want to look for a stable and trusted source of money.  You could take a personal loan or you could take a loan against your property.
Let's clear the basics first:
Using your home to get a loan
This is called a loan against property (LAP) and like it says, it allows you to get money by mortgaging your property. The loan amount will not be complete but will be calculated depending on the value of the property and factors like its location, age and quality of construction. It comes under the secured loan category, wherein the borrower secures a loan by placing his property as security. Interest rates for Loans against property range from 12% to 15.75%.
Is your property eligible for this loan?
The bank will first evaluate the market value of your property and your ability to repay the loan, which means a good individual credit score is important. Generally like banks and financing organizations will pay only a percentage (50-60%) of the market value of your property as the loan amount. Also there is an eligibility for who can apply for this loan. The limit is set at 60 years for salaried individuals and 70 years for self-employed. The minimum loan amount which can be applied for is close to ₹2 lakh.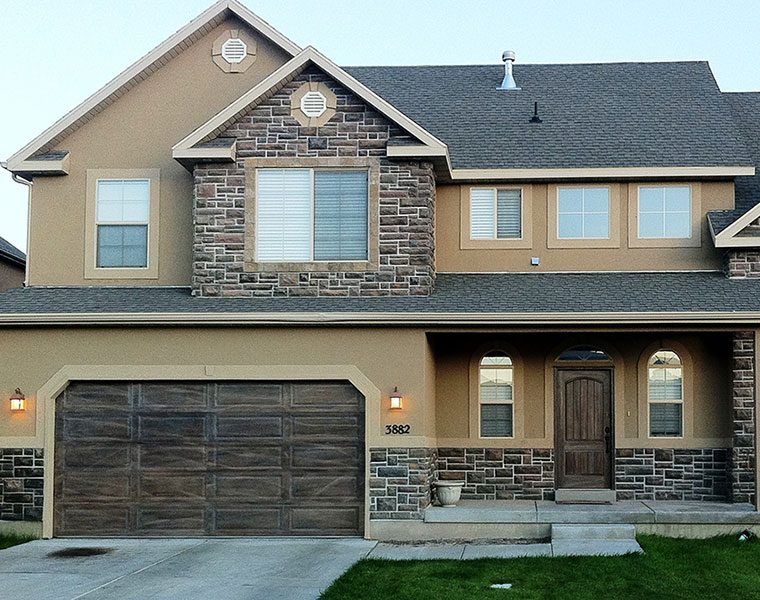 Important documents
As an applicant, you will be required to submit certain documents as proof of ownership, such as:
The property papers: The documents should be original and should contain the municipal approved plans. If the property is passed on by someone, then have proof of the handover and title deeds etc.
No dues: Ensure you have made your tax payments on time and that they are up to date. Government taxes like house tax, water tax, electricity tax etc need to be furnished duly
When to avail of this loan?
If you are looking to expand your business, want funds for marriage purposes, want to fund your children's education abroad, have to pay for an expensive medical treatment or even for making your dream vacation come true. These are the times when you can look to the loan against property. They are favourable in these instances because you need a substantially large amount of loan, want a long duration to pay it off and also need a low rate of interest to back you up.  Keep in mind, it is a cumbersome process because the lending bank will take time to do its background checks.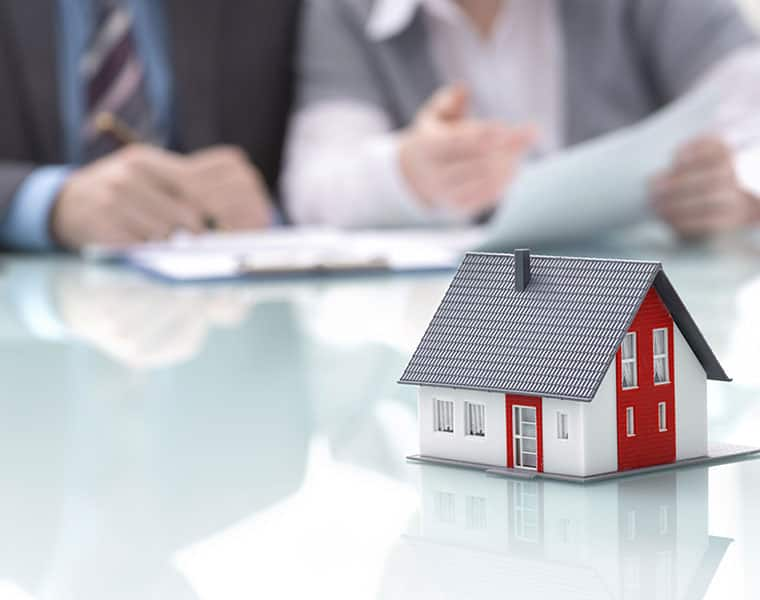 Word of caution:
Like every other loan, here too, payment of dues on time is of paramount importance. Make sure you apply for this loan, keeping in mind your financial constraints and the ability to make the loan repayments. If you fail to do so, you will end up losing your property to the lending institution. Different banks have varied terms and conditions, so make sure you read them up and understand the consequences of defaulting on a loan against property.
So before you settle on your lender scout for attractive rates of interest and also see which bank offers the least processing charges, because that can also cause you a hefty amount. Parents make sure you clear it as to who is paying the loan off, because some children refuse to pay loans once abroad and children also need to keep in mind the loan procedure in case the parents are unable to make the payments. Do not bank on others to pay off the loan.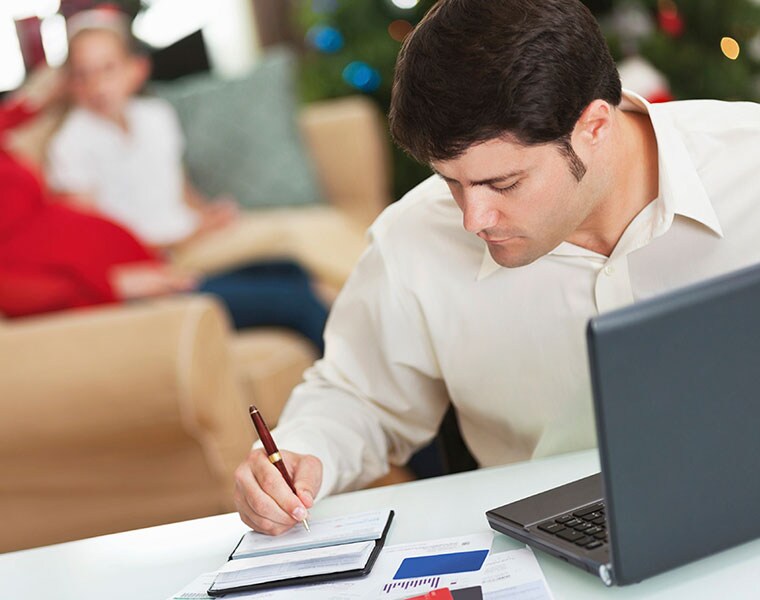 Even the closing matters:
Keep in mind, you duty is not done just by finishing the payment of the dues. You will need proper documentation of the same, proving that your loan has ended and the home/property is yours legally.
Did you know? If the borrower does not have a No Dues Certificate (NDC) from the lender you cannot prove that the property belongs to you again or that your dues have been cleared. So one needs both the NDC and a closure letter from the bank stating that the procedure is complete.  One also needs to update the Encumbrance Certificate (EC) by removing the mortgage. An EC is evidence that the property is free from any monetary and legal liabilities, and that the property can be sold as a free title. Also, recover all important documents that were submitted to the lender at the time of availing the loan. You will also be needed to re-register your property in some cases.
Last Updated Mar 31, 2018, 6:46 PM IST