BBMP Budget: Opposition claims disparity in allocation
The opposition in BBMP council has lashed out against the ruling coalition claiming it is offering step-motherly treatment to wards and Assembly segments ruled by the BJP. The allocation of funds - Rs 10 crore to BTM Assembly and Rs 15 crore to Jayanagar Assembly - is proof of this allegation, says BJP.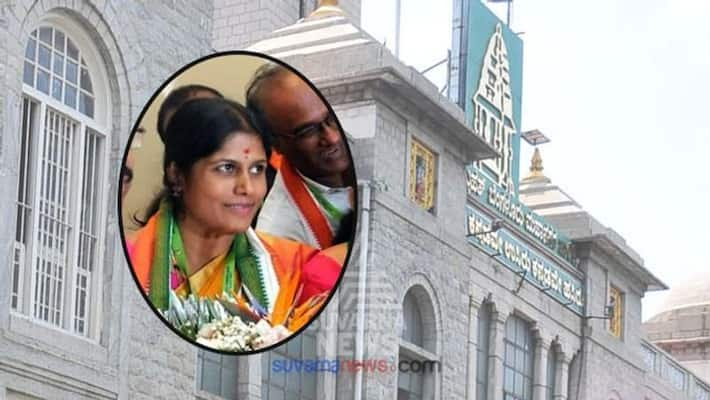 Bengaluru: Bruhat Bengaluru Mahanagar Palike (BBMP) budget of around Rs 10,000 crore has been mired in controversy as opposition BJP has blamed the ruling Congress-JD(S) coalition of showing disparity in the allocation of funds.
BBMP's opposition party leader read out the budget allocation copy in which the allocation of funds under the 14th finance commission to BBMP indicated that mayor Gangambike has allocated Rs 15 crore to Jayanagar and Rs 10 crore to BTM Assembly segment.
Jayanagar is where Sowmya Reddy, daughter of former Bengaluru district in-charge minister Ramalinga Reddy's daughter was elected and BTM constitency is retained by Ramalinga Reddy. Returning the favour for making her the mayor, Gangambike is said to have pushed for more funds for these two Assemblies.
"For many Assemblies ruled by the BJP, Rs 
5 crore was allocated under 14th finance commission grants, Jayanagar and BTM put together got Rs 25 crore. This shows the disparity in allocation of funds," said Padmanabha Reddy.
Refuting the allegation, mayor Gangambike said, "This is not true. The funds are allocated based on the projects taken up in the wards and the Assembly segments. All 198 wards are in BBMP and I am the mayor for all the wards. Hence, it is my duty to look after the development and allocation accordingly."
Last Updated Feb 18, 2019, 8:34 PM IST