SBI seizes Mallya's Rs 90 crore Kingfisher villa in Goa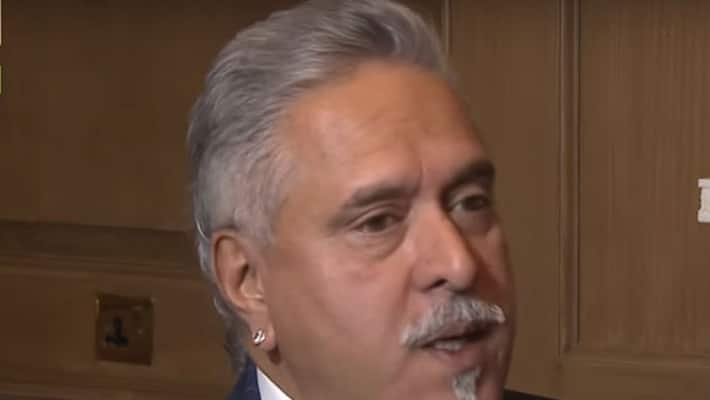 After much delay, a legal agency appointed by a consortium of lender banks on Friday took possession of former liqour baron Vijay Mallya's iconic Kingfisher villa in Goa's tony Candolim beach village.Officials of the Delhi-based ARCK Consultants appointed by State Bank of India, one of the lenders to Mallya's now defunct Kingfisher Airlines, sealed the Kingfisher Villa valued at Rs 90 crore after drawing up an inventory of goods and articles inside the palatial premises.
"The property has been attached completely. All inventories have been done. No one can now have access to the villa without out permission. The SBI has taken control. We have proceeded as per court order," Anil Kohli of ARCK consultants told reporters outside Kingfisher Villa. He attributed the delay in taking possession of the villa to the hearing of the North Goa collector, which dragged on for two years.
Kohli also said that auctioning of the villa would take some time,"That will take time. First there will be valuation of the premises. That will be the next step," he said.The Kingfisher villa, once known for its larger than life parties and celebrity-studded events, is expected to earn the lending banks around Rs 90 crore from sale of the property, once the valuation and auctioning processes are completed.
The villa used to be Mallya's base in Goa and also the venue of his many parties. Representing the bankers' consortium, SBI Caps had sought physical possession of the property under Section 14 of the Sarfaesi Act in late 2014.But three of Mallya's companies -- United Spirits, Kingfisher Airlines and United Breweries -- had objected to the move. Last week, media reports had said Mallya put up a "villa manager" as a caretaker to thwart the banks' attempt to take it over. USL had also approached a local court, citing provisions in the Portuguese Civil Code to block auction of the property in the past. There was a delay on part of the collector in allowing takeover of the property, which made SBI Cap approach the Goa bench of Bombay High Court. The bench then granted three months to the collector to complete the hearing of application filed by the consortium of banks seeking possession of the villa
The villa was mortgaged to the lenders while obtaining loans for the now defunct airliner, but the caretaker, who claimed to be an employee of United Breweries, and the subsequent establishment of tenancy rights made it difficult for the banks to take over the property.
Last Updated Mar 31, 2018, 6:42 PM IST