World Environment Day 2020: Plastic-based baby wipes are big concern
A single plastic baby wipe packet weighs around 500-700gms roughly and with our population consuming it voraciously (three packets/month), we are looking at a waste of around 1 lakh tonnes monthly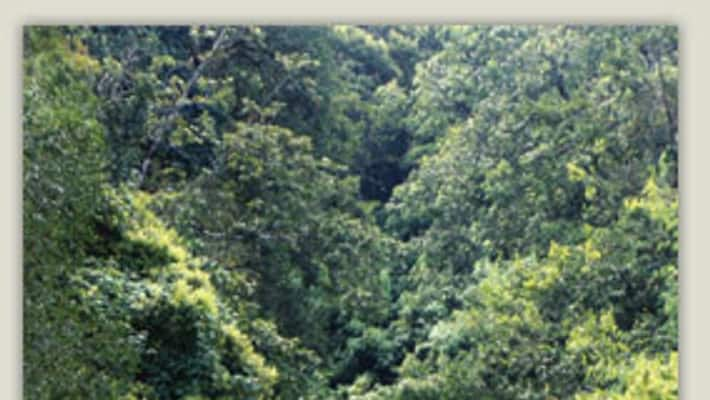 It is an established fact that baby wipes have a multi-utility role in our lives whether we are indoors or outdoors, attending our own needs or our children's needs.
With nearly 2 crore child births every year where only 15% of the population is able to use wipes, we are looking at a market of around 7-8 crore users from kids' domain only and these numbers are way more high if we consider users of other ages.
However, the unorganised wipes market which is polyester based is still unaccounted for and use of chemicals is still questionable. Hence, we are looking at tonnes of baby wipes in India which are mostly one-time use plastic based (90%+) and are non-biodegradable but yet affordable for millions.
Thus, creating a huge dump of environmentally hazardous waste which is non-biodegradable and laced with chemicals which mix with groundwater and contaminating them.
A single plastic baby wipe packet weighs around 500-700 gms roughly and with our population consuming it voraciously (three packets/month), we are looking at a waste of around 1 lakh tonnes monthly.
Unlike its western counterparts, we don't dump wipes in toilets which is a major concern in the United Kingdom (UK) for clogging of sewer. But this is dumped into landfills and takes over five centuries to fully disintegrate and if burned the release of toxins in the air is another big issue.
Given the current scenario, where parents in middle and upper classes are getting educated a bit about organic and natural wipes, there is still a big need to regulate the production and use of these polyester based wipes and other single use plastic products like cups, straws, glasses, polybags etc.
In India both existing and upcoming brands have taken notice and the space is buzzing with activity where new brands like Mother Sparsh and Mamaearth have struck the right chord with the audiences. The impetus has been recognised and followed by bigger names in the childcare industry where Huggies, Himalaya, Pamper and others have followed suit.
 
Last Updated Jun 5, 2020, 2:24 PM IST