Travel from India to Vietnam
As an Indian traveler, you would need a Vietnam transit Visa to enter Vietnam. Your passport should be effective for a minimum of six months past your arrival date.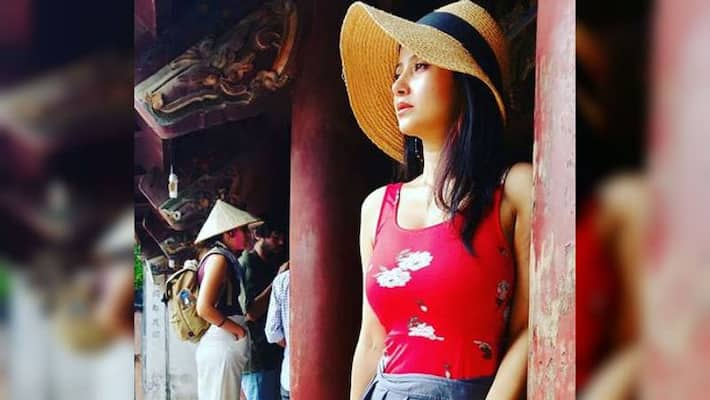 Vietnam is one of the popular attractive destinations in Southern Asia with magnificent landscapes, scenic mountains, and pristine beaches. The country also boasts unique cuisines that Indian visitors will want to sample. Are you planning to travel from India to Vietnam? If you are, here are some things you should know. 

Get Yourself a Vietnamese Visa
As an Indian traveler, you would need a Vietnam transit Visa to enter Vietnam. Your passport should be effective for a minimum of six months past your arrival date. Further, it should have two blank pages to allow for visa stamping. There are two methods that Indian passport holders can use to apply for a Vietnam visa. You can either acquire a Vietnamese e-visa on arrival or make a visa application at the local embassy. 
Research about the Vietnamese Currency
Vietnam Dong is the valid Vietnamese currency. However, Indian visitors can use both the Vietnamese Dong and the US Dollar while in the country. Some of the areas where you may need to make your payments in Vietnamese Dong include food stalls, markets, local shops, and small restaurants. 
Using the Vietnamese Dong is cheaper and more convenient, and you can withdraw from local ATMs upon arrival. You may use the US Dollar to pay for international and domestic flights, settling bills in restaurants and hotels, or making tour bookings. 
Select Reliable Travel Firms
Today, many local tour operators in Vietnam can ease your trip. Whether you are taking a long or short trip, or even have extra requirements, the tour operators will meet your demands. All you should do is forward them your preferences and state any special needs you may have for the trip. They will respond to you with their offers and you can choose one that best meets your needs. Compare different tour operators until you get one you are comfortable working with. 
Pack Suitable Clothes
While in Vietnam, you can choose formal or casual clothes, based on your interests. However, be sure to dress discreetly if you will be visiting places of worship like the mosques and temples. 
According to Vietnamese residents, proper dressing is a way of respecting the locals and monks. Indian women and girls should pack a light scarf to cover their legs and wrap around their shoulders. 
Always wear a pair of trousers when entering places of worship and pagodas. Remember, the Vietnamese weather varies from south and north regions. Monitor the weather forecast before traveling to avoid catching a cold or other weather-related illnesses. 
Master some Vietnamese Phrases
You will have an easy time navigating through Vietnam if you can master some common phrases. Even if you plan to have a guide, knowing a few phrases will help you negotiate, bargain, and trade with the locals. 
The official Vietnamese language has much punctuation, and Indian citizens may have difficulties mastering it. All you need to get yourself through is learn simple words like saying hello, or asking for something. Your local tour guide should help you with that.
Take Away
You can reach Vietnam from India by sea, air, or road. Remember, a visa is critical for Indian visitors and you can get it from your local embassy or through an online application.
Last Updated Sep 29, 2020, 5:06 PM IST