Meet Nithu, the transgender to represent India at Miss International Queen 2020
Nithu faced a lot of criticism when she decided to change her identity and faced hardships in convincing her family as a transgender. But with times changing rapidly, her family accepted her and now depend on her for a living.
Bengaluru: Transgenders, a community that always faces ridicule and jeering from people around them, while many are discriminated and even abused. But with times changing, in larger metropolises, there is more acceptance and even celebrations of transgender unions.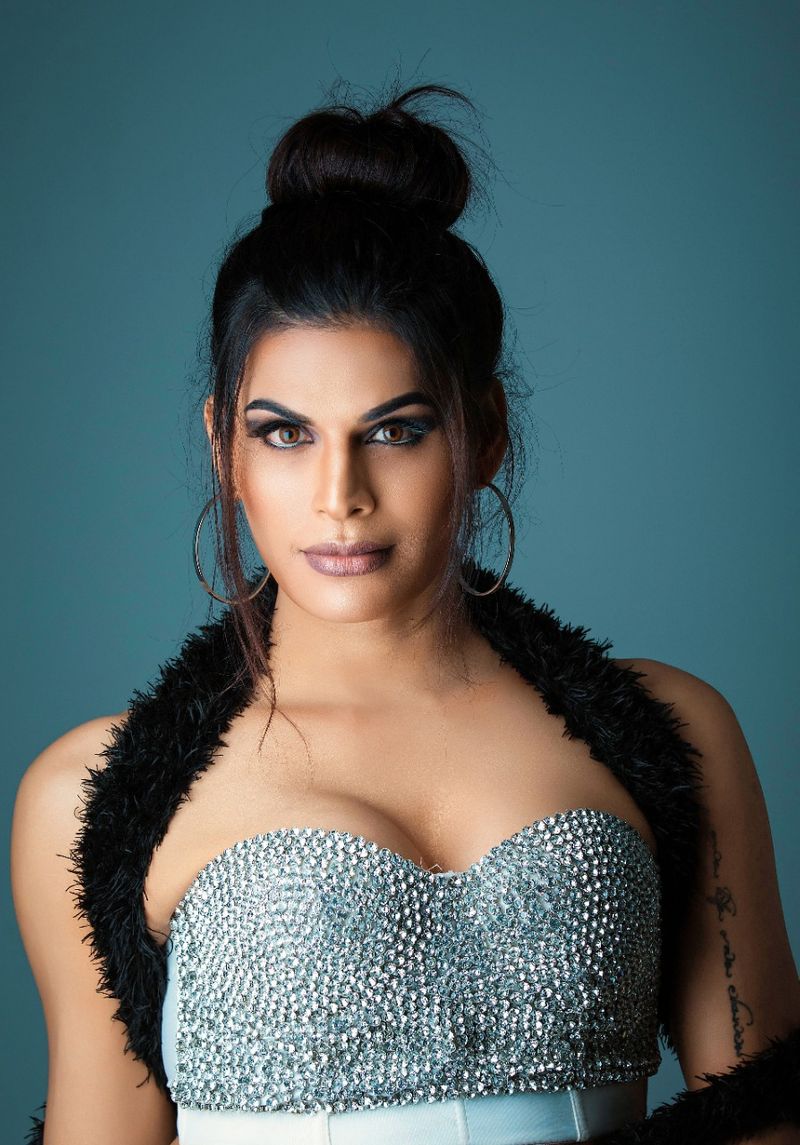 One such commemoration of trans people is the Miss International Queen 2020.
Now, in its fifteenth year, the beauty contest has announced its list of contestants. And, the pageant also has our very own contender in Nithu RS from Bengaluru fighting for the crown.
Miss International Queen 2020, the 15th edition will be held on March 7, 2020, at Pattaya City in Thailand. Jazelle Barbie Royale from the United States will be crowning her successor at the end of the event. Jazelle became the first woman of African descent to win this international title.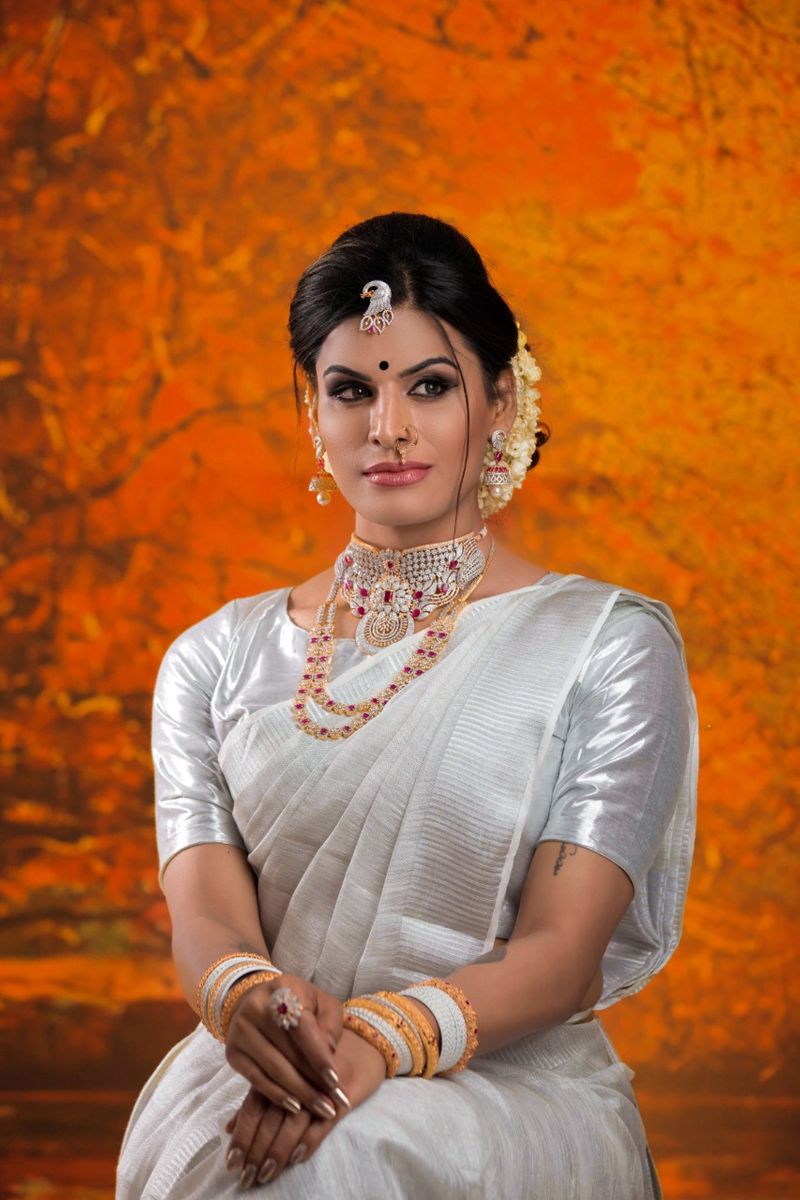 Nithu was crowned as the winner of Miss Trans Queen India pageant in 2019 and will be representing India at the international level. 21 contestants will fight for the coveted crown.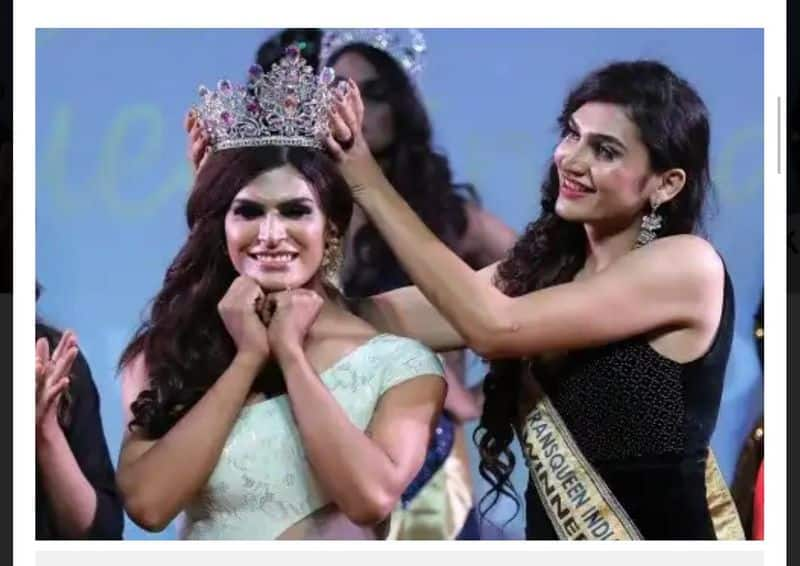 She received a beauty treatment voucher and a free surgery offer from a clinic in Gujarat.
The beauty queen, who identified as a trans woman in middle school, felt that being successful would make it easier for her parents to accept her. She started her own beauty parlour, opened a restaurant, and educated herself.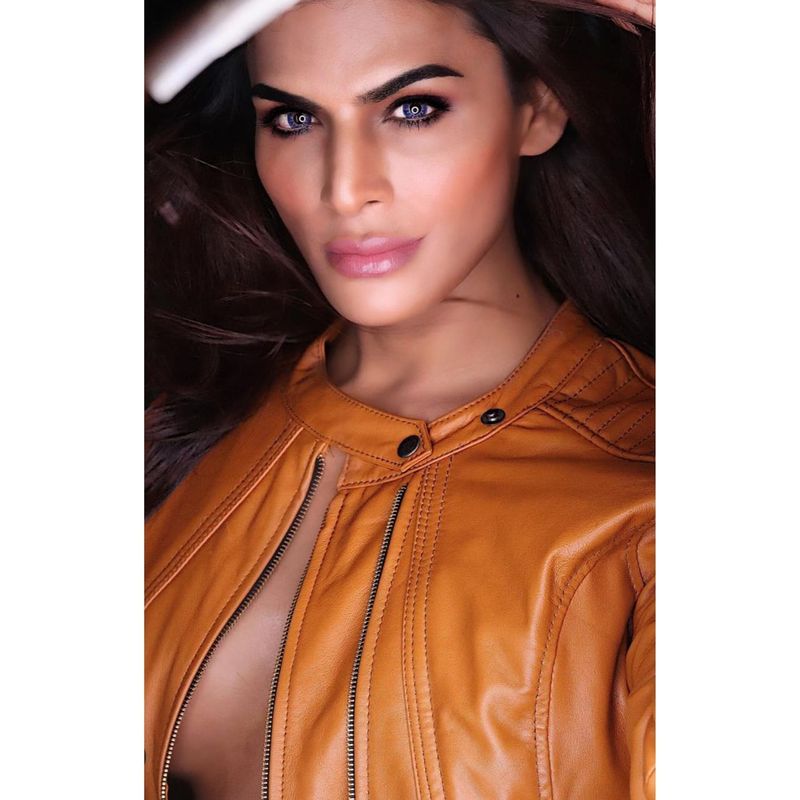 She is now a tattoo artist and also a yoga instructor.  
Last Updated Feb 12, 2020, 4:01 PM IST