Here's how actress Sanjjanaa Galrani fought Covid-19 by practising yoga asanas
Sandalwood actress Sanjjanaa Galrani in an exclusive chat; spoke about her fitness mantra and how yoga helped her heal from Covid-19.
Sanjjanaa Galrani, a fitness lover,  yoga enthusiast and actress, was tested positive for COVID-19. She took the help of simple yoga asanas to overcome the virus. During an exclusive interview with Asianet News, she shared how her lifestyle changed during the lockdown and how her foundation is helping needy people with essentials. 
Q: With the rise of COVID-19 cases and you being a victim of the virus, how are you taking care of your health?
A: I was not affected by the virus in phase one. My husband is a surgeon, so I wasn't shocked but felt panic jitters when tested positive. I immediately isolated myself, was in-home quarantine, and the pulse-oximeter helped me keep track of my pulse rate. I took proper medications, and now I am much better.
Q: The second wave of coronavirus has struck us; thus, gyms are closed. So what fitness tricks are you following that you would like to share?
A: Right now, I am not following any fitness regime as my foundation is in the front foot, and my current focus is to help others. Luckily, I am not an obese girl, but yes, I have put on some weight that can be dealt with after this second phase moves past us.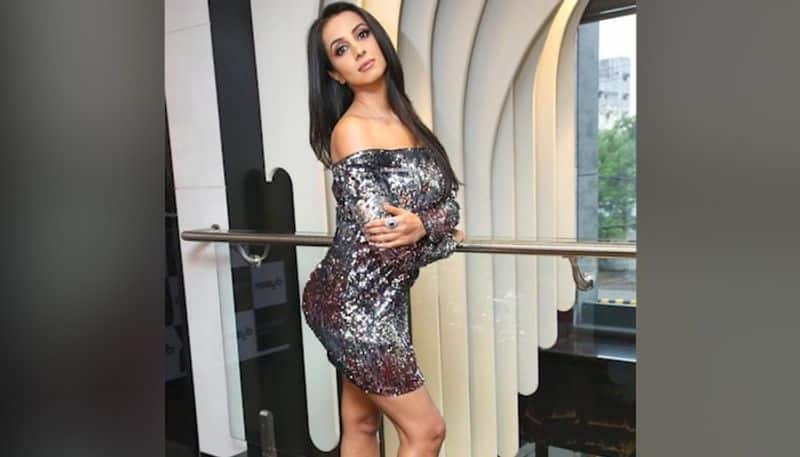 Q: Salons are closed now, so what is the secret behind your beauty? Do you have a skincare routine?
A: No, not really. I am working as a social worker, and I have no intention to maintain myself. There are days when I even forget to put moisturiser on my face. I am more like a tomboy; if I am not shooting anything, I will be in my track pants and t-shirts.
Q: Being a COVID positive patient, are you following any diet?
A: I have no such diet; I eat very little. Maybe when I resume shooting, I will get back to looking after myself again but not in this current situation with so much pain and agony around.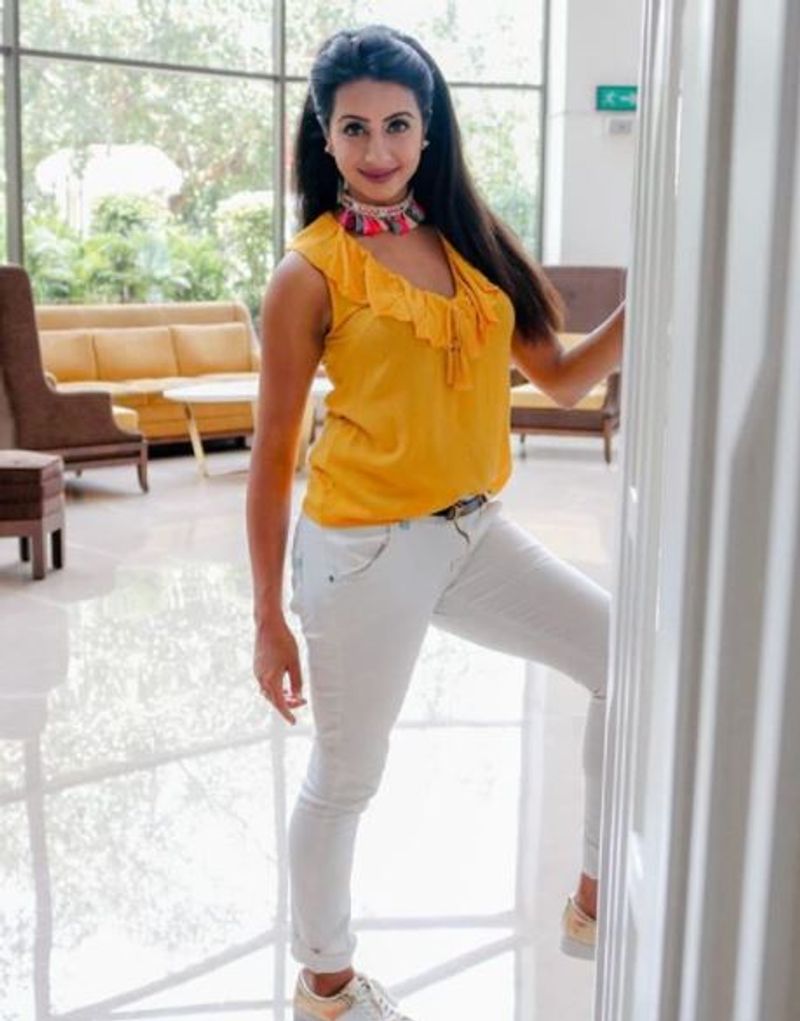 Q: What yoga asanas did you follow while you were quarantining?
A: Yoga is something that I keep going back to. I did a few simple asanas when I was positive. One is Kapalbhati Pranayama, and the other is Mandukasana. It helps in the breathing process and ails any breathing disorder.
Q: Last year was a challenging time for everyone. You also experienced ups and downs; what is your mantra to stay positive?
A: One must stay positive no matter what; lately, I have been saying, "Thank you, God, for everything. It may be happiness. It may be sorrow. I am alive, I am breathing, and now not many people have this opportunity. My friends, families are doing fine, and that's the most significant boon I have". So, each day I thank God.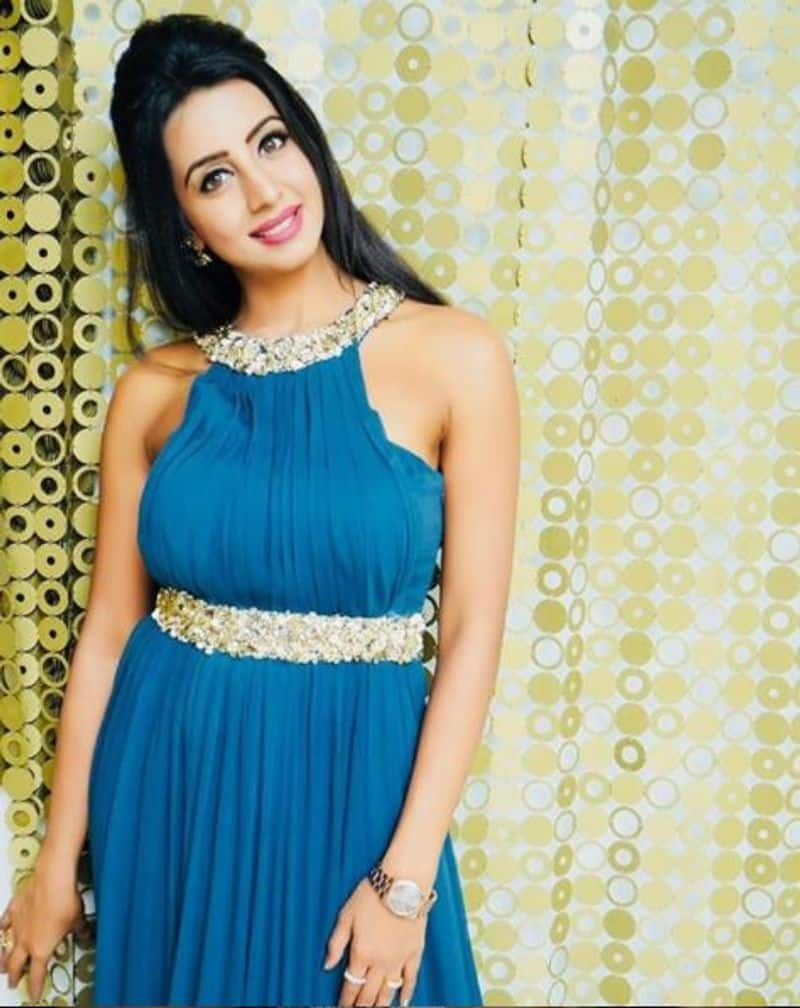 Q: What is project Punya?
A: I always wanted to utilise my recognition to do something good, and now it's time to serve others in need. So under my 'Sanjjanaa Galrani foundation', we started a 'Punya project' to collect the ration and distribute it. We donate beds, blankets, fresh-clean clothes. We have been successful in helping many underprivileged people.
Picture Courtesy: Instagram
Last Updated May 8, 2021, 3:46 PM IST