Dia Mirza's fitness guide: 5 lessons to learn from actress to achieve healthy body, mind
Dia Mirza healthy morning routine comes with a package of Pranayama in the AM to ending her day with a soulful meditation session.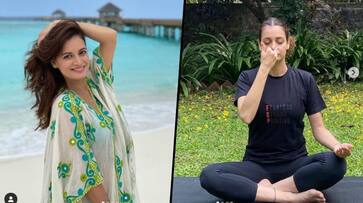 Dia Mirza is a fitness lover. She often encourages her fans to follow a healthy routine that can help boost their mental and physical health. The actor firmly believes that beauty is inside; here's looking at her best tips.
Dia Mirza is a firm believer of meditation. She thinks meditation is powerful and it helps to heal the mind and body.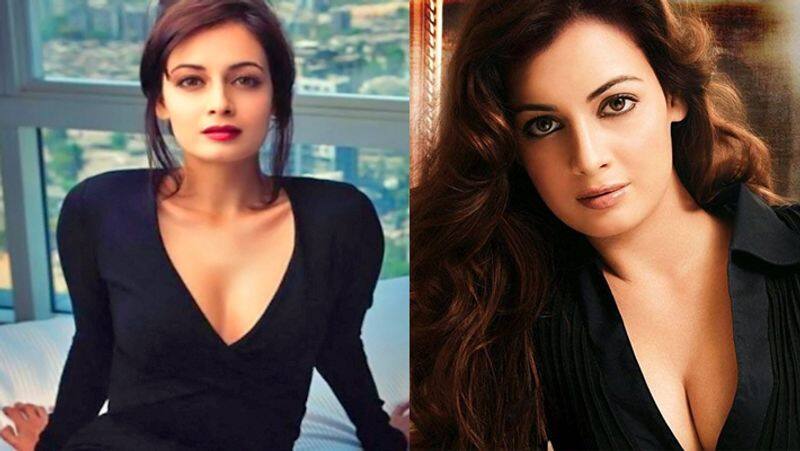 Cardio for the win; yes, Dia Mirza also believes in switching workout techniques. Sometimes she stretched, while on other days, she engages in light cardio.
Dia believes that whatever routine one follows, one must aim at being super consistent. A person must engage in a self-care routine that helps to ease one's mind and body.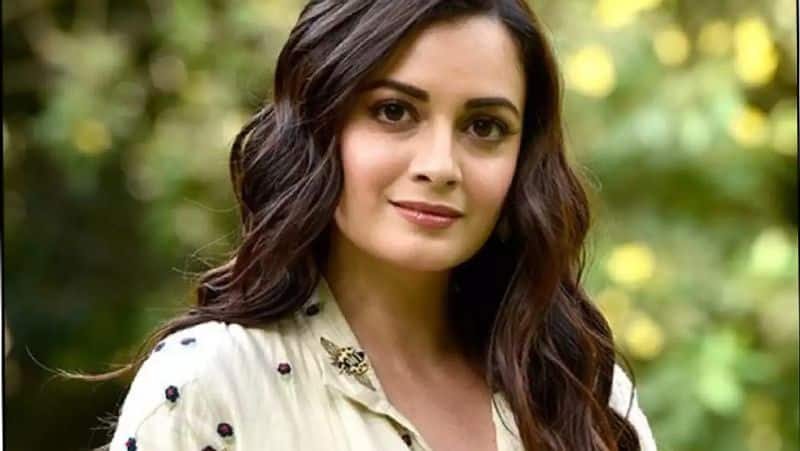 Nutrition and a good routine is a must for Dia Mirza. The actress also stresses on eating right, so the benefits of exercise will blend properly with a healthy diet.
Dia Mirza practises Pranayama religiously or light breathing exercises that boost the lungs' heath and nasal area.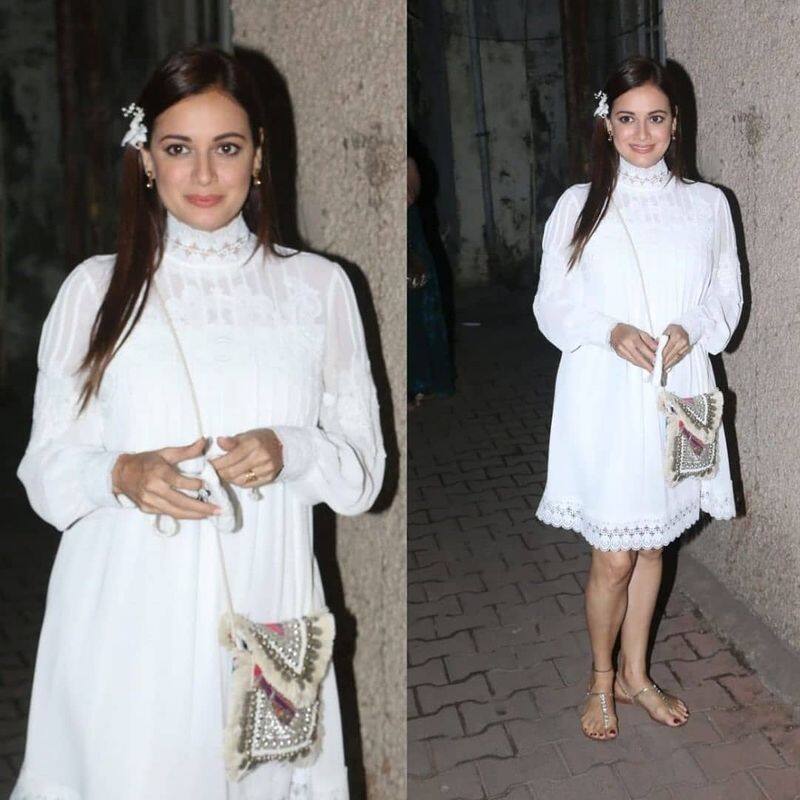 Dia also believes in hydration and self-care activities. Drinking fluids help to detox the body and look fit all day. Self-care activities also play a significant role in embracing the quotient of self-discovery, which is essential to remain healthy in and out.
Last Updated Aug 4, 2021, 2:54 PM IST