Can raw onion and rock salt combo consumption cure COVID-19?
Did you know that you might get cured of COVID-19 by eating raw onions with rock salt? Here's what a doctor said.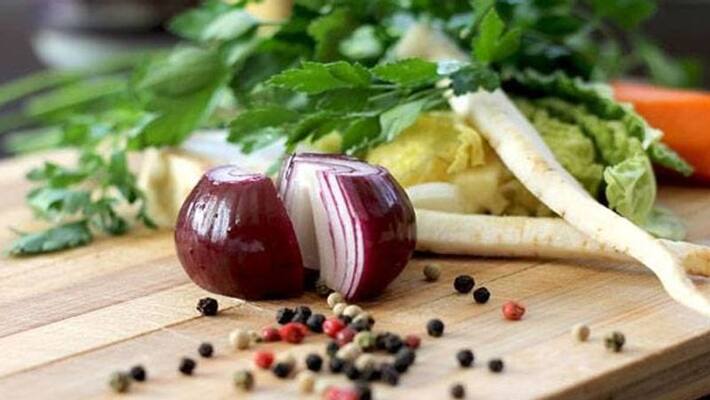 Since, the outbreak of COVID-19, many people have been trying homemade remedies to boost the immunity system.
Since then many kitchen ingredients have been proven to be worthy, recently a new remedy is all over social media.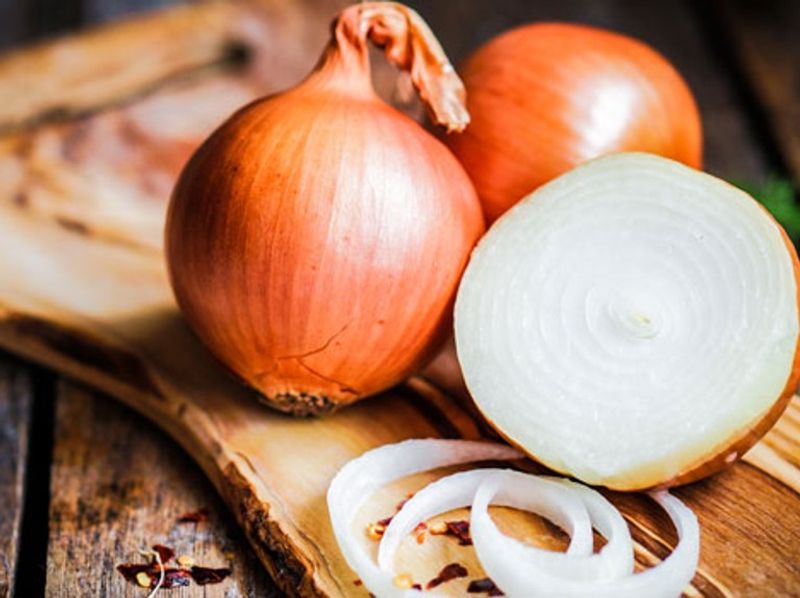 Raw onions with rock salt? Well, it's fake know it from the doctors. Marginal Sircar of Fortis Hospital Noida, said, "No it cannot. Please maintain social distancing, wear your mask and stay sanitised. Do not follow any such myth. In case you are infected, follow the line of treatment suggested to you by your doctor. This is not the correct time to perpetuate myths."
Experts have always suggested boosting up immunity, eat lots of veggies, fruits and a balanced diet and they have always mentioned to get vaccinated.
Press Information Bureau shared an audio format on Twitter account to tell people that this remedy is fake.
Last Updated Apr 24, 2021, 6:17 PM IST