Shagun Gupta is popular among many Bollywood and television industry and have been known for giving a perfect touch of make up and skin treatment for many actors like Freddy Daruwala, Kamya Punjabi, Arshi Khan and many others.
Shagun Gupta, who is one of the most famous make-up artists in Bollywood, has done skin treatment for many actors like Freddy Daruwala, Kamya Punjabi, Arshi Khan and many others.
Her flagship label specializes in creating signature looks that by all means entice and allure people and have attracted clientele full of biggies in the industry.
The more we speak about the world of beauty or fashion, the less we feel is spoken about it; such is the power it has had since so many years in the industry and such is the potential it has to only see an upward trend even in the future.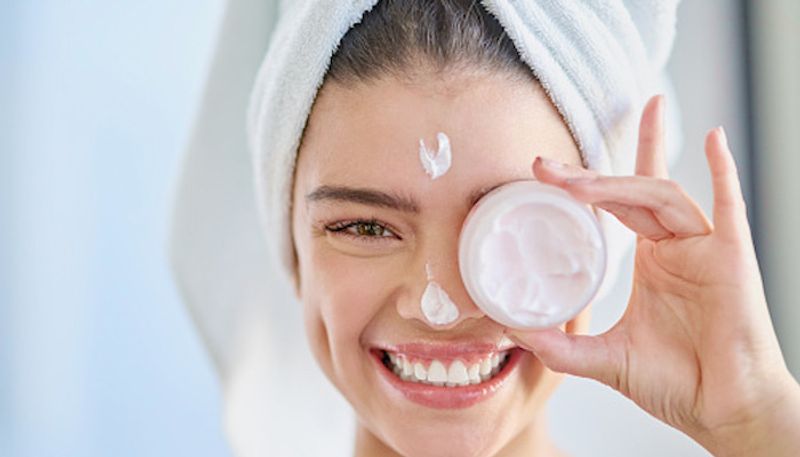 It has influenced a lot of young girls, especially and given them hope to carve successful careers in the vast ocean of beauty and display their talents in the same. One such woman with similar aim and aspirations in life, many years ago entered the field of beauty and today, through her consistent efforts, persistence and most importantly her knack for knowing more things and gaining more knowledge has earned her a name synonymous to the beauty industry. She is Shagun Gupta.
Shagun Gupta, a Shimla-born beauty expert is setting a higher benchmark in the Indian fashion and beauty world. Starting her career from scratch, she struggled with finances and hence started a beauty studio in Delhi with side-by-side completing her medical educations. Although the interest was always in the glamour world, she didn't perceive higher educations and gradually begun with mastering in the fashion industry. The ten years of constant experience in business gave her immense confidence in achieving her dreams.
The style hunter didn't stop even after her marriage. She achieved a degree in GIA gemologist from London, Esthetic skincare from US and Micro-pigments from Korea. She offers advance European and American techniques using the latest digital machines now in India.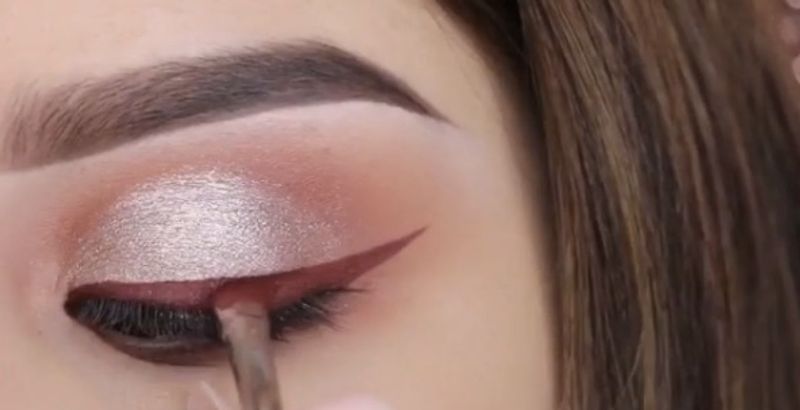 Her only mission is to introduce new techniques and upcoming trends in the field of beauty in the Indian market and educate more people in the beauty industry. Shagun Gupta represents India as a diplomat and fellow member of the American Association of Micro-pigmentation. She is also the Indian President of The Federation of Korean Beauty association.
Not only this - she is the Indian partner for 'Nouveau Contour', a European premiere brand and world leader in masters in micro-pigmentation in the world.
Her flagship label 'Shagun Gupta' has several goals to make India's fashion world to next level by introducing new techniques, using the latest digital machines, Swiss pigments and crafted tools in makeup application, eyebrow shaping and design, semi-permanent makeup, eyelash extensions, eyelash lifting and tinting, eyebrow extensions, eyebrow lamination, BB glow, CC Glow, fibroblast plasma pen, chemical peels, micro-needling, cosmetic tattoo removal and icy lips and etc - for which Indians pay bundles in foreign countries.