'22 Saal Di' singer S Sukhi is breaking records; wondering who is he? Read this
We love to hear melodies. Don't we? Since decades and decades ago, music has been our friend in sadness and joy. Now, with new instruments and sound technicality, music has taken a big leap.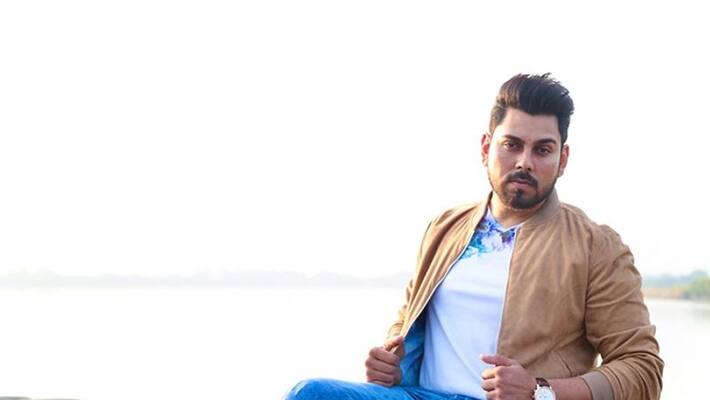 Many musicians have put their hearts into music. S Sukhi is an upcoming artist who has pioneered modern singing. With his lively voice, his singing has a mystical pull. He just goes hand in hand with his dashing looks and enthusiastic singing. He only achieved success with a handful of songs. Around the world, he is respected and admired.d mass popularity. He is loved and appreciated all over the world.
Basically, this multi-talented singer is an engineer and decided to follow his father's footsteps and develop a fruitful career. But, his passion for singing drove him, and now his heart is devoted to music.  He received loads of love for his first songs, including 'Burberry' with Eros Now. '22 Saal di' featuring popular female Punjabi singer Miss Pooja turned out to be a chartbuster and received 2.5 million hits followed by 'Saab' which received 1.5 million hits as well. Sukhi is filled with gratitude and love showered by his fans, "I have gotten a lot of love from fans and I will continue to release back to back songs. I will be doing a variety of genres and will be collaborating with different styles of musicians and singers."
Recently, with some top music producers, including Laadi Gill, Teenu Arora and many more, S Sukhi has been working to build a bank of songs. His long-awaited songs are Thakad Yaar and Cherry. Sukhi, with honesty and commitment, is working towards his passion. He has a magical voice that can break all records.
Last Updated Feb 5, 2021, 5:04 PM IST