Five lesser-known must visit places in Bengaluru
Bengaluru is known for its pubs and restaurants and IT parks along with several tourist spots. It's no surprise that Bengaluru also has hidden gems which a tourist must visit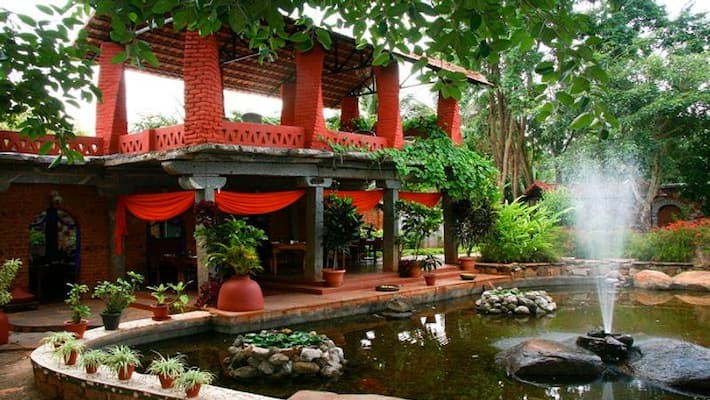 With Bengaluru having several titles such as Silicon Valley of India and Garden city, it is also known for its pubs and restaurants in the city. The city also has several tourists spot such as Bangalore Palace, Lal Bagh, Bull temple, Cubbon Park and many others. But there are some other lesser known places in and around Bengaluru, which is worth a look. Here is a list of six lesser-known must visit places in Bengaluru.
 
1. Nrityagram:
It is more like a community and is located near Hesargatta Lake in the outskirts of Bengaluru. In 1990, Nrityagram was inaugurated by the Odissi dancer, Protima Gauri Bedi. this place is a perfect spot to immerse yourself in both nature and culture. Nrityagram hosts beautifully maintained gardens and temples as well.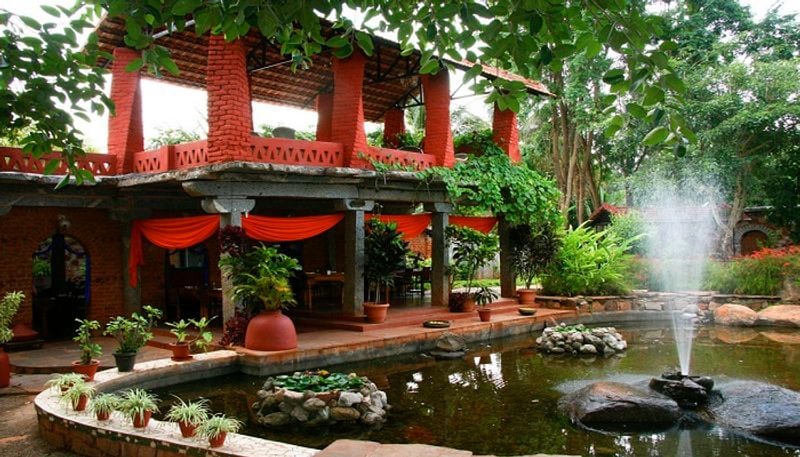 2. Gardi Ustad Pehlwan Kale Bhai:
This place is 110-year-old wrestling pit in Shivajinagar is one of the few remaining spaces where traditional Persian wrestling (Kusthi) is practised. During the afternoons, this place turns into a mouth-watering restaurant, serving traditional biryani and kebabs.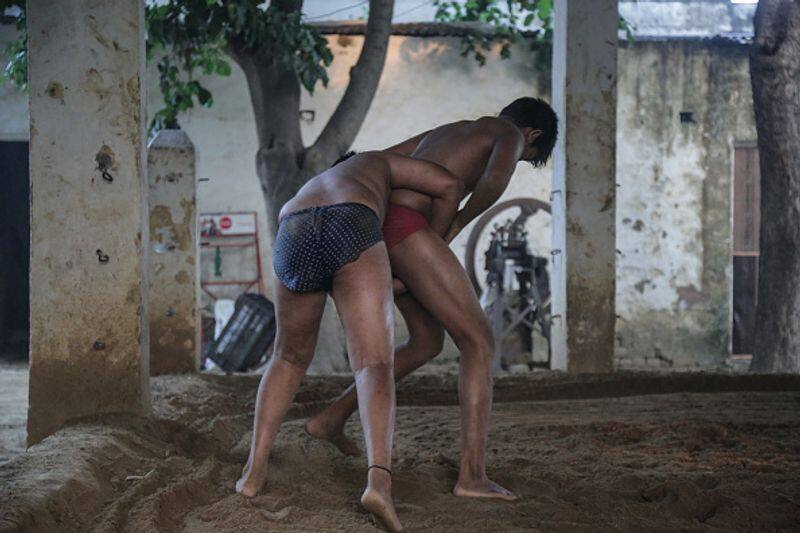 3. Devanahalli Fort:
People travelling from Bangalore to Nandi Hills might have seen this giant fort. Covering 20 acres of land, most of the structure remains, unlike Bangalore Fort. The Fort built in 1501 by the Saluva dynasty which was later taken over by Hyder Ali. This fort is also the birthplace of Tipu Sultan also known as the Tiger of Mysuru.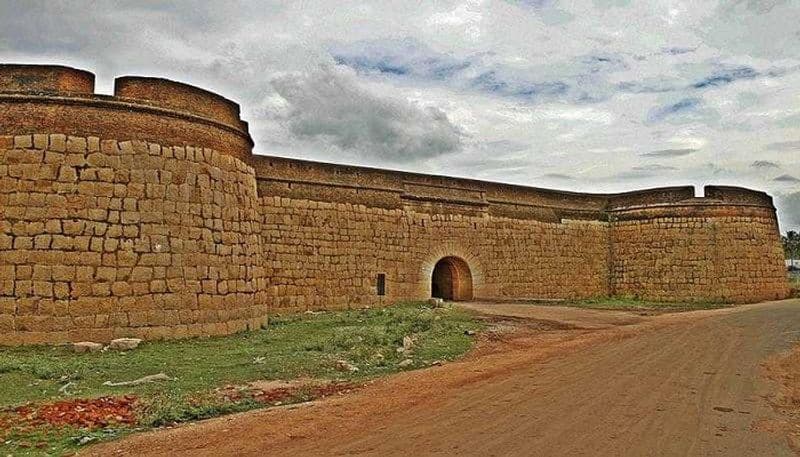 4. Pyramid Valley:
This valley is located outside Bengaluru near Kebbedoddi village. It is also called the international meditation centre with the world's largest meditational pyramid. The 102 feet tall Maitreya-Buddha Pyramid can house over 5000 people. Located in the lush green valley, it also has streams and hills that make it a perfect place to meditate and find solace.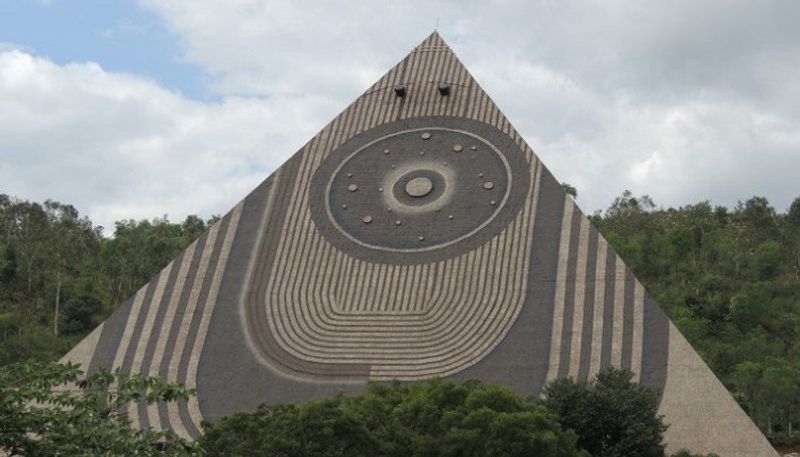 5. Turahalli Forest:
Also known as Turahalli Park, this is the last surviving forest in Bengaluru located near Banashankari. This range is full of dense vegetation and narrow paths. Though vehicles are strictly prohibited inside the forest, it is a well-known place for cyclists.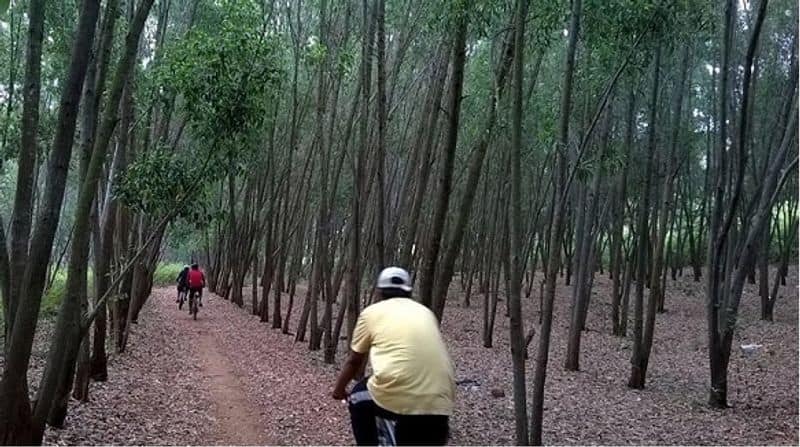 Last Updated Dec 18, 2018, 8:14 PM IST