5 best pubs in Bengaluru to shake a leg
Here is a list of five best pubs in Bengaluru with dance floors to make your weekends and special occasions more memorable.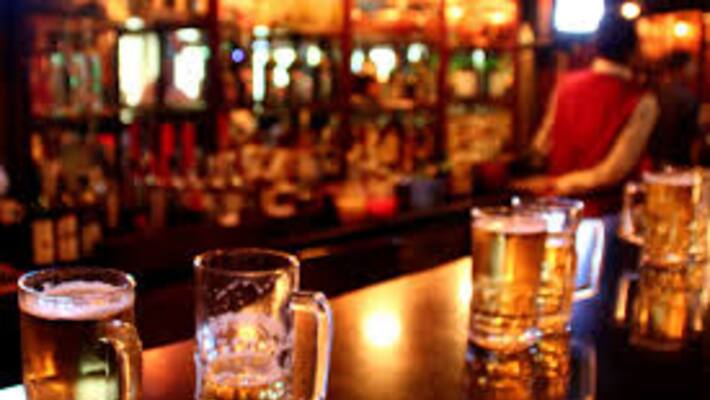 Bengaluru: You seem to be spoilt for choice when you need a place to party this weekend, but often end up at the wrong place. We bring you five best pubs and lounges in Bengaluru to make you leave your stressful day behind and party hard with your friends. From High Ultra Lounge to UB City's Skyye Lounge, here is a list of five best nightclubs in Bengaluru with dance floors
1.  Toit – Toit, a popular classic microbrewery in Indiranagar, is famous among old school pubbing fans for its English-themed ambience and raw, rustic décor. The place offers six types of brew with the basmati blonde being the most popular one. All party lovers get their early, enjoy the brewed beers and stick around for the DJ.
2.  High Ultra Lounge – The place located on the 31st floor of the World Trade Centre needs no introduction. The classic Asian decoration, soft lighting, cosy booths and the splendid view from up makes the ambience amazingly breath-taking. With the largest dance floor in the city and a DJ to get you going this place is a must for party lovers.
3.  Skyye Lounge: Located in UB city, Skyye Lounge has one of the best dance floors in Bengaluru. The place has a rooftop swimming pool and specialist cocktail waiters, and not to forget, it's also a great place to look out for celebrities.
4.  Pebble – The only pub in Bangalore that caters to the psychedelic trance fans is known as one of the best night spots in the city. Located in Sadhashivnagar, the club makes you dance to offbeat tunes amidst the rustic surroundings and is the best place for people who love dancing to uplifting trance, psychedelic trance music under a banyan tree.
5.  Loft 38- Located in Indiranagar, the place is famous for its contemporary interiors and loft-style architecture with wild, modern and classy interiors. Their top class lighting systems, loud DJ and superb crowd make this one of the favourite destinations for party-goers.
Last Updated Dec 15, 2018, 5:09 PM IST