Actress attack: Major blow to prosecution as witness changes statement in favour of Dileep
An employee of Laksyah, the online clothing store owned by Kavya Madhavan, changed his statement in favour of Dileep
The Laksyah employee had earlier informed the police that Pulsar Suni had reached Laksyah's office in Kochi, looking for Dileep and Kavya
However, the witness changed this stance in a confidential statement before a magistrate recently, claiming he never saw Suni at Laksyah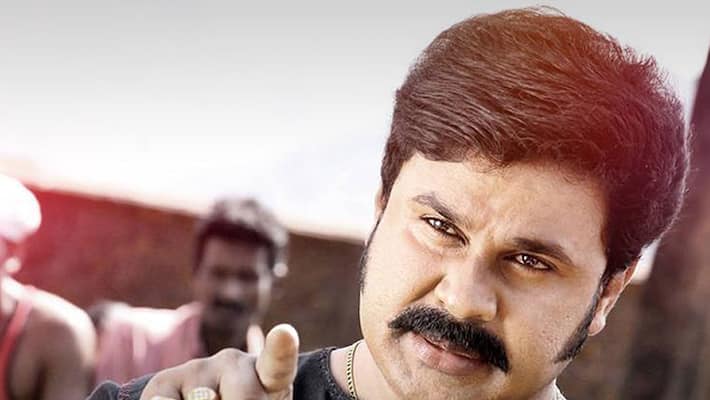 In a major blow to the police probing the Kochi actress attack and the prosecution, an important witness in the case has changed his statement in favour of actor Dileep.
It has emerged that an employee of Laksyah, the online clothing store owned by actress and Dileep's wife Kavya Madhavan, changed his statement in favour of Dileep just days before the actor was let off on bail.
The Laksyah employee had earlier informed the police that prime accused Pulsar Suni had reached Laksyah's office at Kakkanad in Kochi soon after the attack, looking for Dileep and Kavya, thus becoming a witness.
Read more: PC George makes explosive statements on Dileep and Manju Warrier
However, it is now understood that the person has changed this stance in a confidential statement before a magistrate recently, claiming he never saw Suni at Laksyah. The witness did so a few days before Dileep was out on bail.
The new statement, which is in favour of Dileep, has come as a blow to the prosecution. However, reports also claim that the police have proof that a person close to Kavya had contacted the witness over the phone several times in the last few months.
Also read: Actress assault: Police to submit foolproof charge sheet against Dileep
During Dileep's bail plea hearings, the prosecution had informed the court that the actor is very much capable of influencing witnesses even when he was in judicial custody.
Dileep was arrested on charges of conspiracy in the actress attack case on July 10 and spent 85 days in the Aluva sub-jail, before being granted bail on his fifth attempt earlier this month. The actress was abducted and sexually assaulted by Pulsar Suni and other perpetrators on February 17.
Last Updated Mar 31, 2018, 6:37 PM IST