FB love: Bengaluru minor girl elopes with Kerala man, raped in Odisha!
17-year-old girl from Bengaluru eloped with a Kerala man
He took her to Odisha and was allegedly raped her
Police have traced the couple and handed over the girl to parents; the man was arrested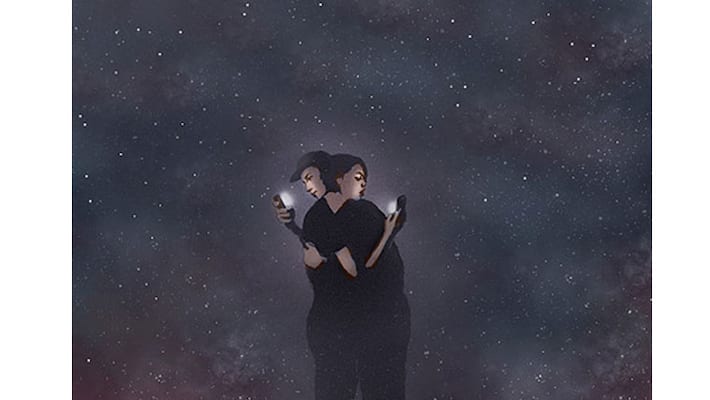 A 17-year-old-girl who fell in love with a man from Odisha, settled in Kerala by looking at his Facebook profile was brought back to Bengaluru by the police. She was allegedly raped by the man who promised to marry her. The man has been arrested under the POCSO Act.
Mohammed Asif, 21, had an impressive profile on Facebook. While checking the FB profiles, he saw this girl's profile, who was studying in a prestigious college in Bengaluru. To impress her, Asif introduced himself as an engineer, When in reality, he was working as a painter. As he was good looking, the girl too accepted his friend request.
Then they started exchanging messages on FB. Soon both had exchanged the numbers and started speaking over the phone. Asif was madly in love with her, and after three months of talks over the phone, he proposed to her.
Though the girl had not seen Asif, she agreed to his proposal. One fine day, he gave her the idea that both can elope and get married. Believing his words, she left to Sangolli Rayanna Railway Station in Bengaluru, where Asif was waiting for her. To confuse the police, both travelled to Shivamoga. Then came back to Bengaluru railway station and travelled to Chennai and then to Visakhapatnam.
Meanwhile, parents started searching for the girl and when there was no clue about her, and her phone was switched off, they filed a complaint with the police. When the girl's call details were checked thoroughly, they found that she had called 'one' number more than 10 times.
Then the police started tracking that mobile number which was traced to the boy's Odisha address. After finding the address of Asif, the police went to his house in Odisha but only found his neighbours saying that the family moved to Kerala 10 years ago.
When a team of police personnel enquired at his Kerala house, only his mother and sister were found, who did not have any clue about Asif's whereabouts. By now even Asif had switched off his phone.
But just before switching off his phone, Asif had made a call to one of his friend in Panipat, following which he got the minor girl there. The friend in Panipat had arranged the accommodation for the couple. The police then traced the Panipat number to get to Asif and the girl.
The police have also said that Asif had raped the girl and have handed over the girl to her parents.
The police have said that the girl, before leaving home had told that she was going to her friend's house and even made one of her friends call her mother and speak. After which, the mother allowed her to go. The girl is said to have agreed to the fact that she believed that Asif was an engineer and fell in love with him.
Last Updated Mar 31, 2018, 6:52 PM IST