BJP to target minister George at Belagavi session
At the winter session of the legislative assembly at Belagavi, BJP will demand for the resignation of Urban Development Minister KJ George
He is facing CBI inquiry in connection with the suicide of DySP Ganapathi,
Ganapathi's case was earlier handed over to the CID which gave him a clean chit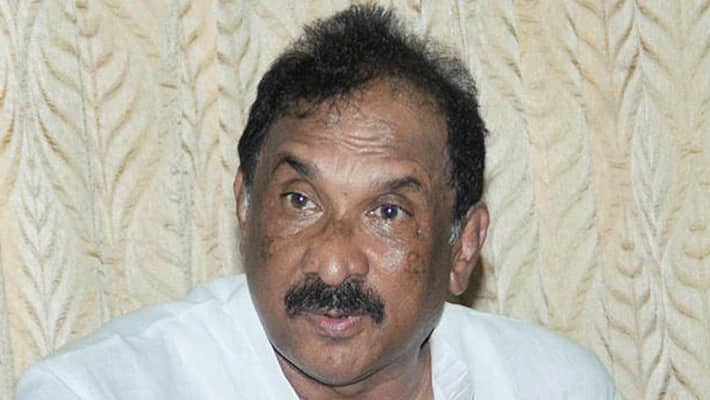 At the winter session of the legislative assembly at Belagavi, scheduled to begin from Monday, the BJP will demand for the resignation of Bengaluru development minister KJ George in connection with the suicide of DySP Ganapathi.
Speaking to news persons on Friday, Opposition leader Jagadish Shettar said the CBI has filed an FIR against George as the main accused. Yet, Chief Minister Siddaramaiah is protecting him. BJP will agitate till George resigns or till he is expelled from the Cabinet he said, reports Kannada Prabha.
Judging by the intensity of Shettar's statement it looks like the Belagavi sessions may not be a smooth sailing. DySP Ganapathi had blamed minister George and his senior officers Pranab Mohanty and AM Prasad for his death. George had not resigned then. Only after the court issued orders for filing the FIR he had resigned. However, the case was handed over to CID for investigation and George was given a clean chit, he said.
CID that takes years to investigate into other cases took just one and half months to give a clean chit to George without even looking into the forensic report. He was immediately reinstated into the Cabinet. Now, as per the Supreme Court's directions an FIR has been filed again and this time George has to resign, Shettar insisted.
Last Updated Mar 31, 2018, 6:49 PM IST